Sphinx Organization 2021 MPower Artist Grant Recipients Announced
13 American artists of color were awarded a total of $100,000 in grants to aid the development of their careers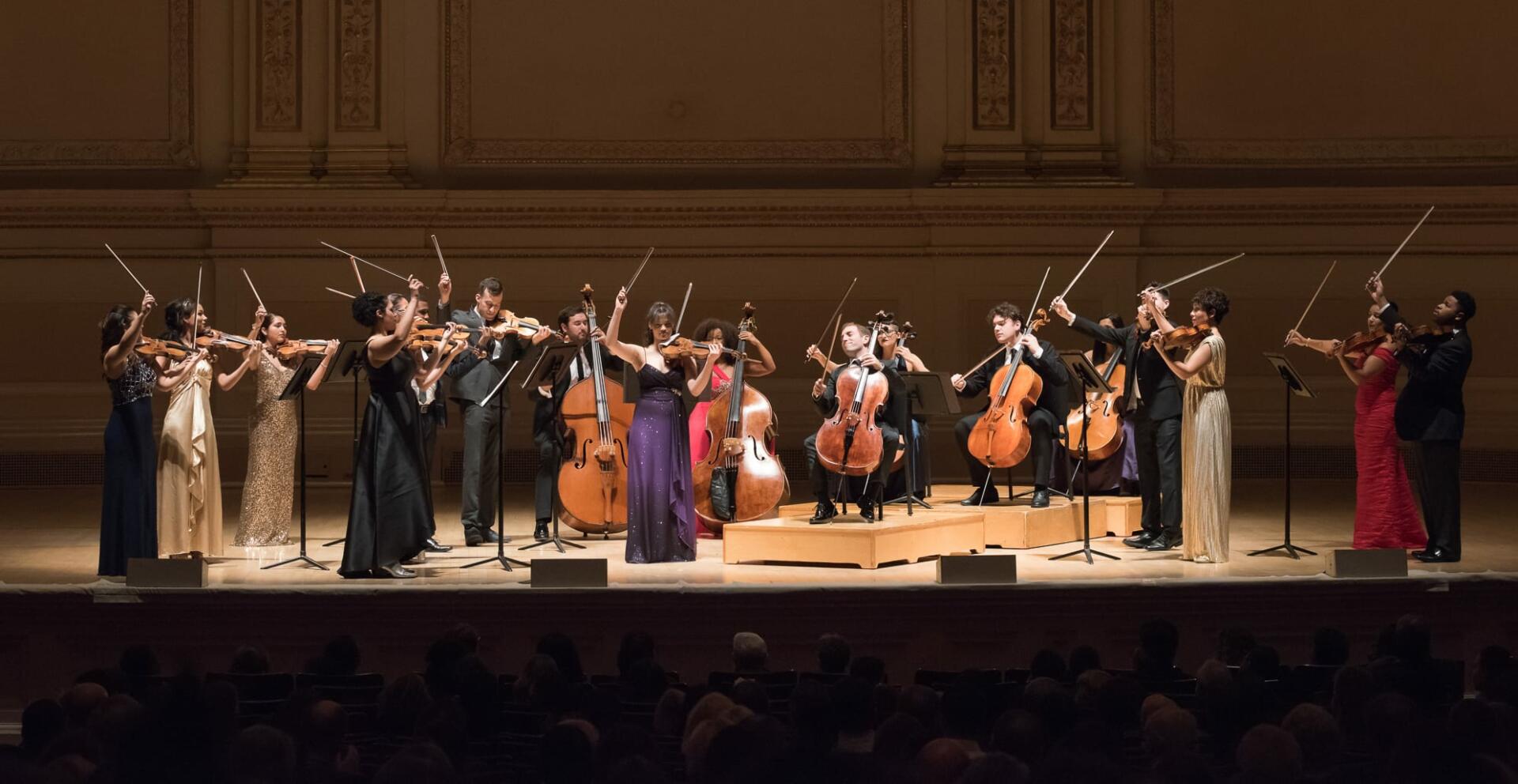 The Sphinx Organization is a U.S. based non-profit organization dedicated to diversifying the arts.
With the goal to empower the careers of artists, the MPower Artist Grant is a competitive scholarship with an award amount that ranges from $1,000 to an average of $10,000.
The grant is designed for alumni of the Sphinx Competition, Sphinx Symphony, Sphinx Virtuosi, Sphinx Performance Academy, Sphinx Medals of Excellence, Sphinx LEAD, and EXIGENCE.
This year's recipients are:
David Caines Burnett

Aisha Syed Castro

Leslie DeShazor

Mary Elizabeth Garza

Angelica Hairston and Elizabeth Steiner

Dawn Johnson

Gwen Laster

Yunior Lopez

Romona Merritt

Thomas Mesa

Mikel Anton Rollet

Caleb Vaughn-Jones
For more information about the MPower Artist Grant, visit: www.sphinxmusic.org/mpower-artist-grants