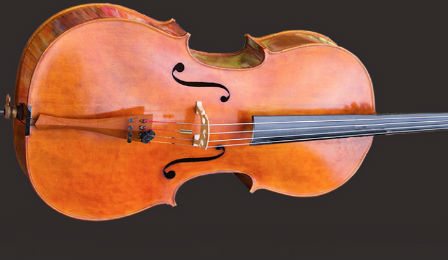 An international alert has been issued for a 2010 Marten Cornelissen cello, stolen in Winston-Salem, North Carolina - on Sunday October 25th.
The instrument, valued at approximately US $40,000, was in a silver Accord cello hard case at the time of the theft.
The case also contained a Dacunha and an unlabelled cello bow.
The owner has told The Violin Channel she accidentally left the instrument unattended outside the front doors of the Renaldo House Museum of American Art.
The instrument contained the following identification label: "Cornelissen Opus 551 2010."
If you have any information, please urgently contact the Winston Salem Police on  +1(336) 773-7700