STOLEN VIOLA ALERT | 2018 Yael Rosenblum Viola, Milan/Paris [PLEASE SHARE]
An international stolen instrument alert has been issued for a 2018 Yael Rosenblum viola - stolen from a bus between Milan and Paris on the 19th April, 2019
An international stolen instrument alert has today been issued for a 2018 Yael Rosenblum viola - stolen from a bus between Milan and Paris on the 19th April, 2019.
At the time of the robbery the viola was in a silver BAM viola case.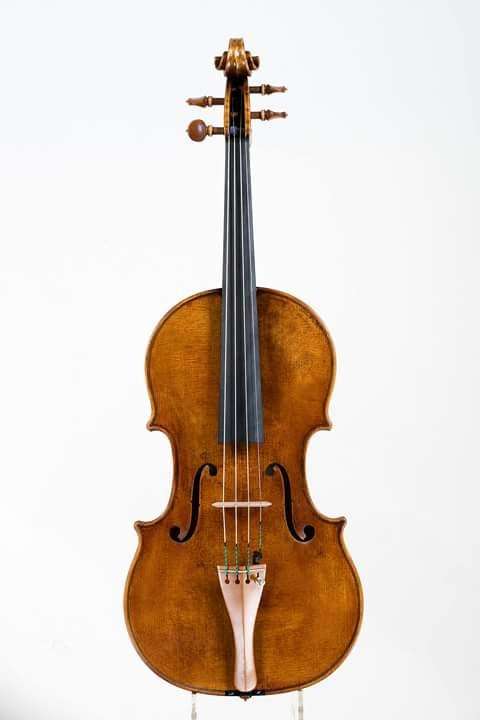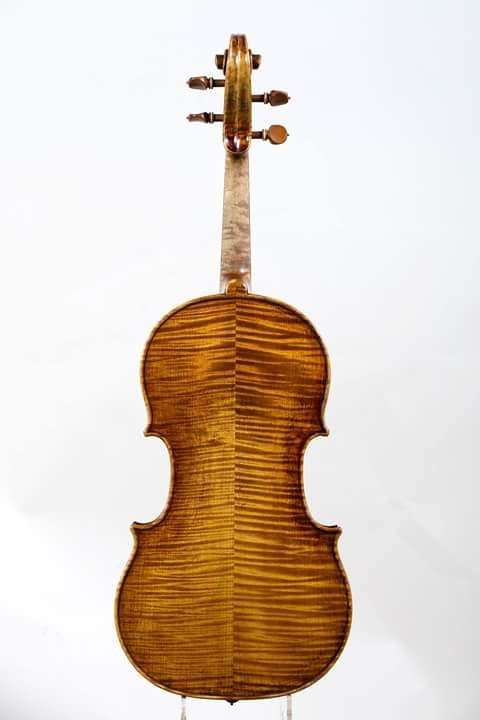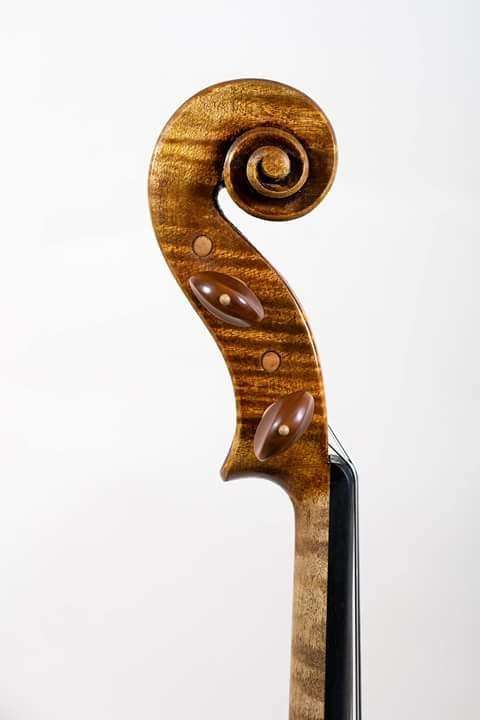 If you have an information, please urgently contact +393806915331.
Please share widely.