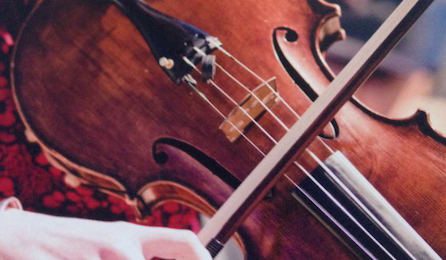 An interntional alert has today been issued for a 1980 Carleen Hutchins viola - stolen in the early hours of Friday 13th November, 2015 in St Kilda, Melbourne, Australia.
The viola, left at the time in the trunk of a car, bears the label: 'Made by Carleen Hutchins. New Jersey 1980. Serial No. 240'.
The viola was in a black case at the time of the robbery - which had distinctive black gaffer tape on it's top.
The case also contained a silver-blunted AR Sandner viola bow.
Any information, please urgently contact the Melbourne Symphony Orchestra.
The incident comes just days after The Violin Channel issued an international alert for a $1,000,000 cello stolen from a car in Los Angeles.
Please share widely.