STOLEN VIOLIN ALERT | 1979 Franz Kinberg Violin – Zürich, Switzerland [PLEASE SHARE]
A stolen instrument alert has been issued for a 1979 Franz Kinberg violin – stolen in Zürich, Switzerland on the 18th of April, 2018
An international stolen instrument alert has been issued for a 1979 Franz Kinberg violin – stolen in Zürich, Switzerland on the 18th of April, 2018.
The instrument bears the label "Franz Kinberg anno 1979 Chicago".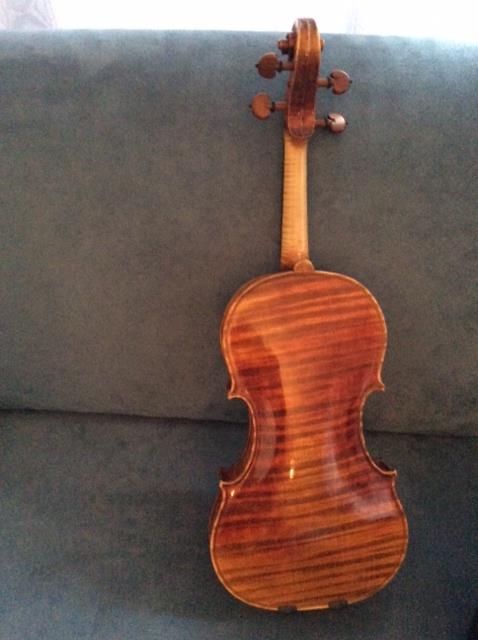 It was last seen at approximately 5:45pm on Wednesday the 18th of April – at the Kantonschule tram station in Zürich.
At the time of the theft, the instrument was in a green rectangular violin case - which was later found abandoned in nearby woods.
The instrument is valued at approximately US $65,000.
If you have any information, please urgently contact Zürich Police.
Please share widely.