STOLEN VIOLIN ALERT | 2012 Jeremy Koons & Mike Lochner Violin, University of Wisconsin [PLEASE SHARE]
A stolen violin alert has been issued for a 2012 Jeremy Koons and Mike Lochner contemporary violin – stolen from the University of Wisconsin
A stolen violin alert has been issued for a 2012 Jeremy Koons and Mike Lochner contemporary violin – stolen from the University of Wisconsin between the 27th of November and 2nd of December, 2019.
The instrument was taken from a school locker in the Humanities building - and was one of six instruments stolen in the robbery.
The instrument is valued at approximately US $10,000.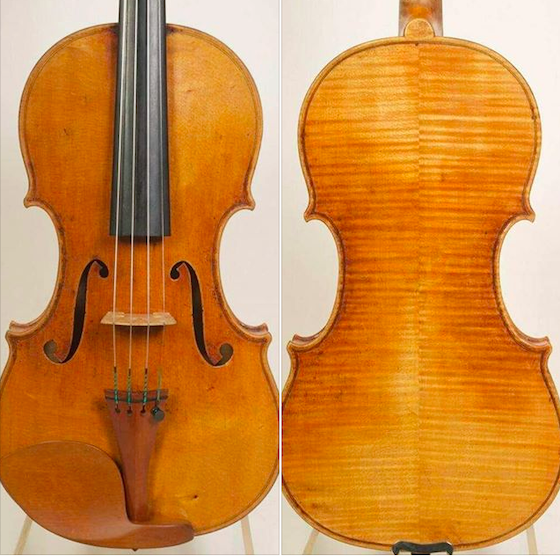 At the time of the theft the violin and 3 bows were in a grey 'Angel' case with brown seams and a green interior.
If you have any information, please urgently contact the University of Wisconsin Police Department on 608-264-2677
Please share widely.