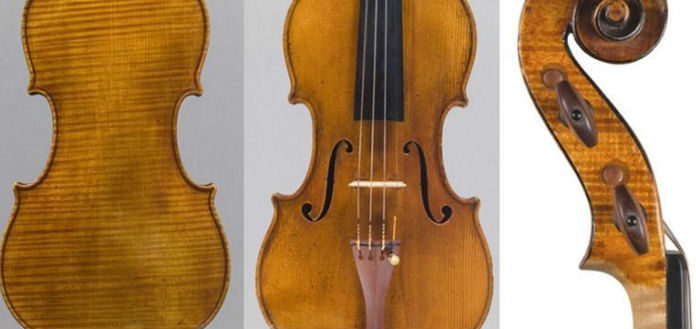 An international alert has been issued for a 1839 Giuseppe Rocca violin – stolen from the Charenton district in Paris on September 26th - and valued at in excess of US $500,000.
Also taken during the apartment robbery was a newly finished 2017 Hod Fainas modern viola, and a number of bows - including a Pierre Tourte baroque violin bow and a Jean-Marc Panhaleux viola bow.
At the time of the robbery, the Rocca violin was housed in a black, shaped, Gewa violin case with red interior.
The Fainas viola was in a black BAM case.
If you have an information, please urgently contact  +33 6 60 80 63 88.
Please share widely.