STOLEN VIOLIN ALERT | 2008 Modern 'Lukas Wronski' Violin - New York City [SHARE]
An alert has been issued for a 2008 Lukas Wronski violin – stolen from a car on the Upper East Side of Manhattan, on Friday December 22, 2017
An alert has been issued for a 2008 Lukas Wronski violin – stolen from a car on the Upper East Side of Manhattan, on Friday December 22, 2017.
The instrument's label reads: 'Lukas Wronski, New York, 2008'.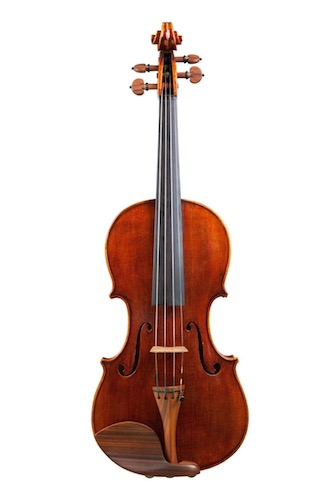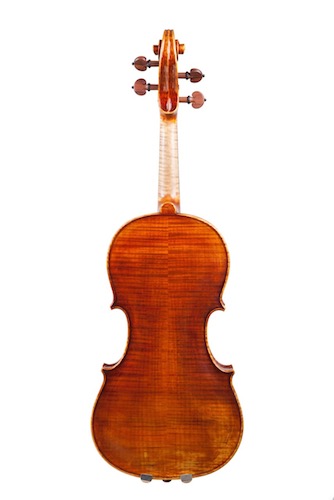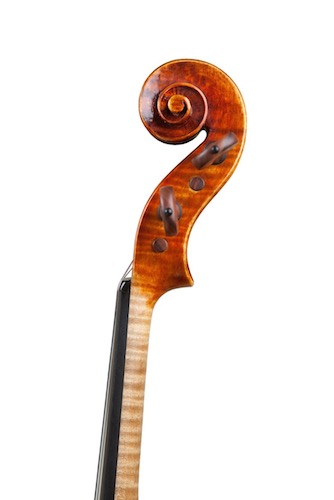 If you have any information, please urgently contact 646-479-7842 or email: [email protected].
Please share widely.