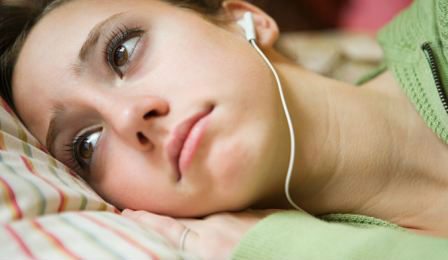 A new study, conducted by scientists at the Free University of Berlin, has concluded that listening to sad music, when feeling down, actually improves your mood and mindset.
The comprehensive study, involving 772 participants, found the most common feelings experienced when listening to sad music were 'nostalgia', 'peacefulness' and 'tenderness' – with a vast majority of respondents not registering strong negative emotions, but rather happy, peaceful and content thoughts from the past.
Other emotional rewards reported included 'increased imagination', 'emotional regulation' and 'empathy'.
The participants were also asked to name compositions they considered to be 'sad' – the most popular responses being Barber's 'Adagio for Strings', Mahler's 'Symphony No. 5' and Purcell's 'Dido's Lament'.
The experiments' lead scientists have suggested the learning could have significant impact on the music therapy discipline – and the role music has in improving emotional well-being.