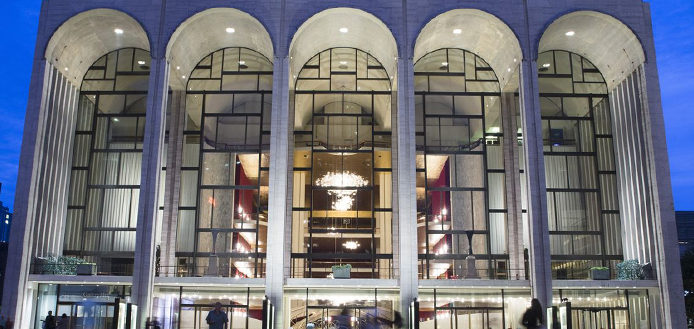 Since hundreds of performers rehearse and perform in close quarters and the audience is consistently large, officials determined that it would not be safe for the Met to resume until a vaccine is widely in use and herd immunity is established.
"The inability to perform is taking a tremendous toll on our company," said Peter Gelb, the Met's General Manager. "Our future relies on making strong artistic strides, while collectively reducing our costs until the audience has fully returned."
"But we have faith that the members of our company and the public will understand why and how our return to normalcy must be managed. Meanwhile, we will continue with all of our digital media initiatives, which have kept the Met connected with our audiences here and abroad throughout the closure," he added.
"It is devastating to have to cancel the 2020–21 season, which we were all so looking forward to," said Music Director Yannick Nézet-Séguin. "But I am extremely excited about the plans for 2021–22 and cannot wait for the chance to reunite with the great Met Orchestra and Chorus, which will be showing new sides of their extraordinary artistry."