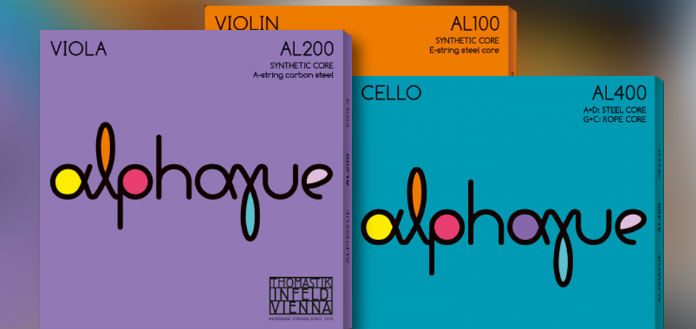 And the winners are in!
The following 5 lucky VC members will each be receiving a fresh-off-the-press Thomastik-Infeld ALPHAYUE special gift pack - each containing a full set of ALPHAYUE violin, viola and cello strings, ALPHAYUE usb stick, bracelet and more …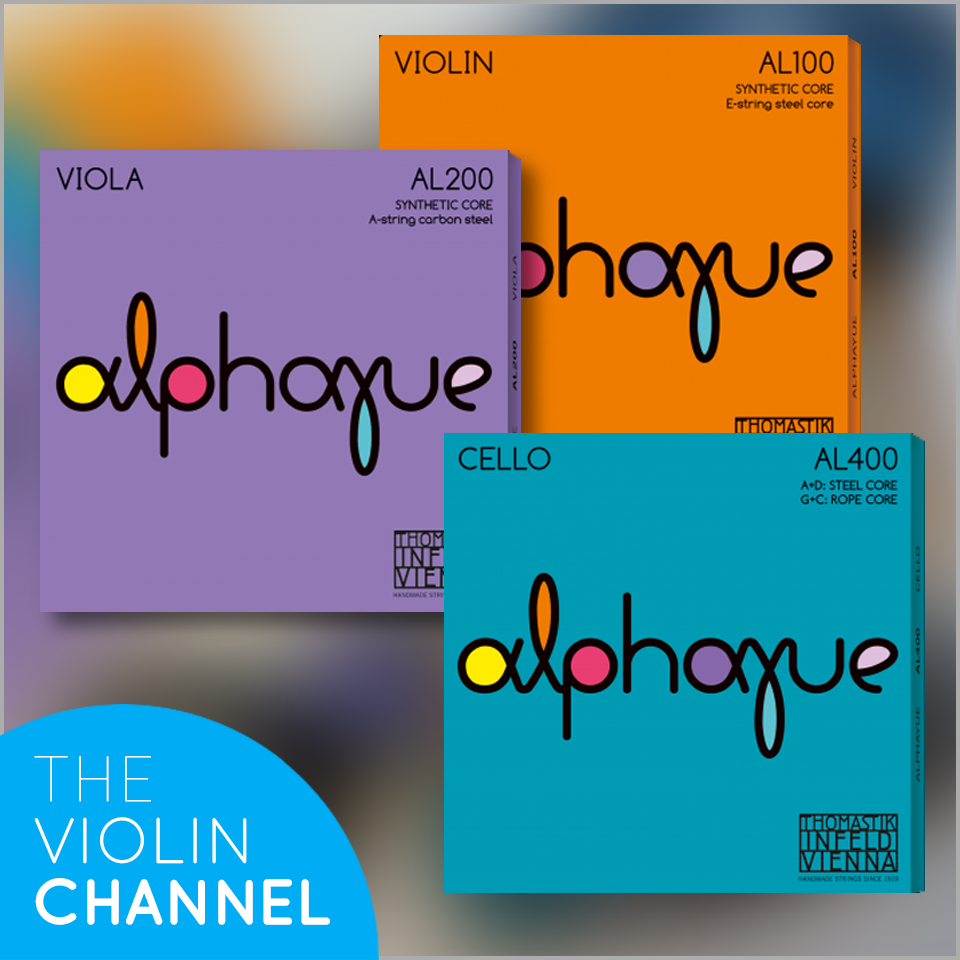 Gill Murray from Germany
Donald J. Black from the United States
Suzi Yoo from Canada
Ayesha Hicks from the United States
George Nicolaidis from Greece
Congratulations to our winners and please stay tuned for more exciting VC giveaways.