Met Opera's Timothy Cobb Announced as New York Phil Principal Bassist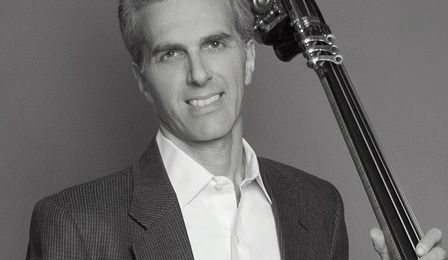 The New York Philharmonic has today announced 50 year old Timothy Cobb as their new Principal Double Bassist.
Mr Cobb has served as Principal Double Bassist of the Metropolitan Opera Orchestra since 1989 - and acted previously in the Philharmonic leadership position during the 2011-12 season.
A graduate of the Curtis Institute of Music, Mr Cobb currently serves on faculty at the Juilliard School, Manhattan School of Music, SUNY Puchase College and Rutgers University.