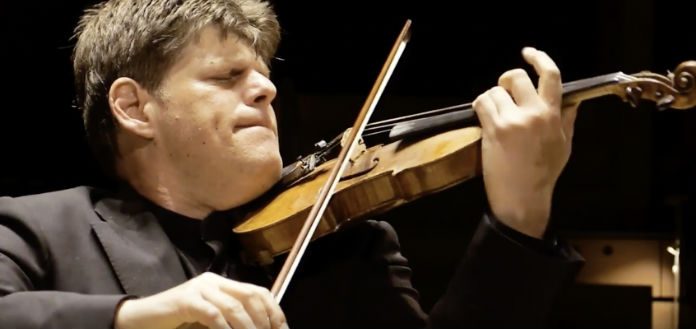 The Violin Channel recently caught up with Israeli violinist Guy Braunstein – for a fun game of VC Desert Island Downloads. 
We sat him down to pick his brain on which 5 CD recordings he would take with him to a deserted island – and how the tracks have helped shape him as a musician.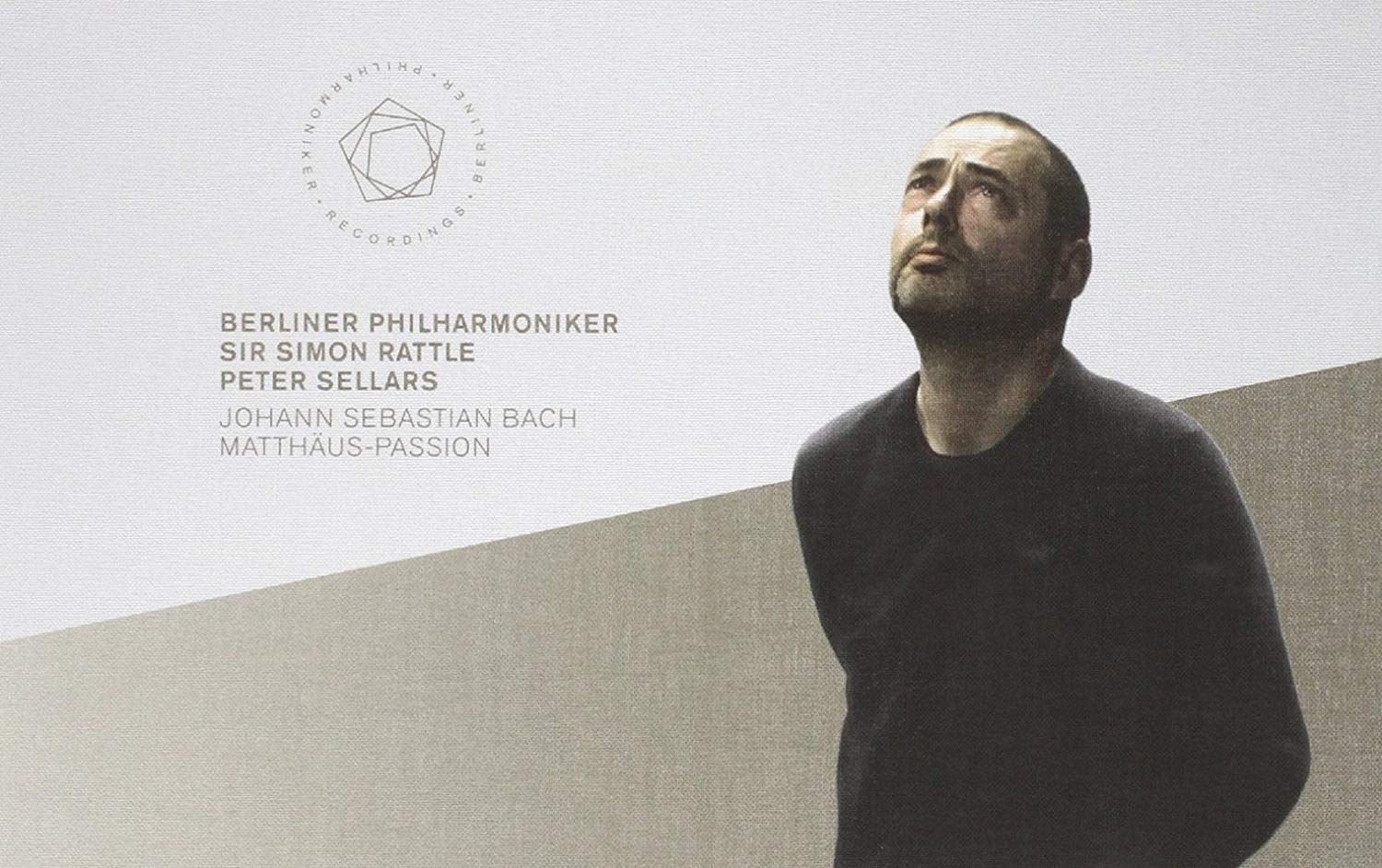 "I was having trouble deciding between 'the Passion' and the 'B Minor Mass'. 
Both are the very basic of anything and everything that was written after. 
I was in the hall during this live performance and I couldn't believe my ears.
The hair on my hands was... well.... it was the closest to perfection that I have ever experienced."
2. Beethoven String Quartet No. 15 Op. 132 - Performed by the Budapest String Quartet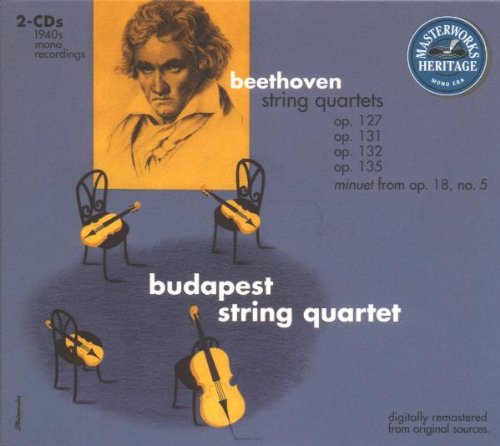 "For me, personally, this is the single best work of music ever composed in the post Bach era.
It could have been written only by Beethoven ... or God himself.
I adore the interpretation of the Guarneri Quartet, which I heard live.
But I choose the Budapest Quartet, which for me is the reference to how a string quartet in general (and Beethoven in particular) should be approached."
3. The Very Best of Maria Callas 
"The voice of the angels. Belle canto at it's best.
Callas is the one that I was always trying (and still do..) to imitate while playing the violin!"
4. Chopin Ballades - Performed by Arthur Rubinstein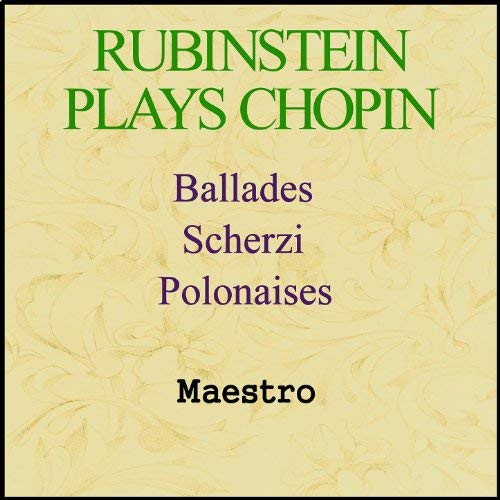 "I could have easily chosen 50 other Rubinstein recordings, but in this one, this giant is in direct conversation with the Gods.
This is what greatness (and nobility) is all about."
5. Library Of Congress Recital - Performed by Joseph Szigeti and Béla Bartók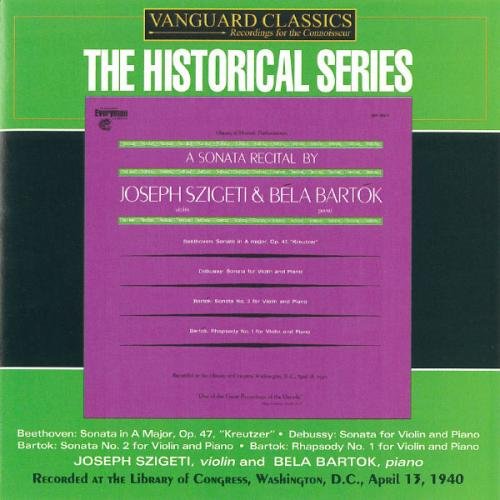 "Two of the greatest musicians of all time play Beethoven's Kreutzer Sonata, Bartok's Rhapsody No. 1, and more.
They both are clearly at the peak of their maturity.
All that is left for us is to admire and realize how little we are."