VC GIVEAWAY | Win 1 of 5 Newly-Released Signed Vilde Frang 'Homage' CDs [ENTER]
Enter now to win 1 of 5 signed copies of Norwegian-born violin virtuoso Vilde Frang's new album 'Homage' - courtesy of Warner Classics
To help celebrate the international release of Norwegian-born violinist Vilde Frang's new album 'Homage', The Violin Channel is this week giving away 5 fresh-off-the-press personally-autographed CD copies - courtesy of our good friends at Warner Classics.
Recorded with acclaimed Argentinian pianist José Gallardo, the newly-released disc features a captivating program of short pieces for violin and piano from the golden age of string playing – including parlor works by Fritz Kreisler, Leopold Auer and Joseph Szigeti.
"This album was conceived as something of a homage to my illustrious predecessors," the 31 year old virtuoso has said.
Tracks include Wieniawski's 'Mazurka No.1' and 'Caprice Alla Saltarella', Ponce's 'Estrellita', Gluck's 'Melodie', Mendelssohn's 'Song Without Words', Ries' 'La Capricciosa', Kreisler's 'Rondino' and 'Gypsy Caprice' ... plus more.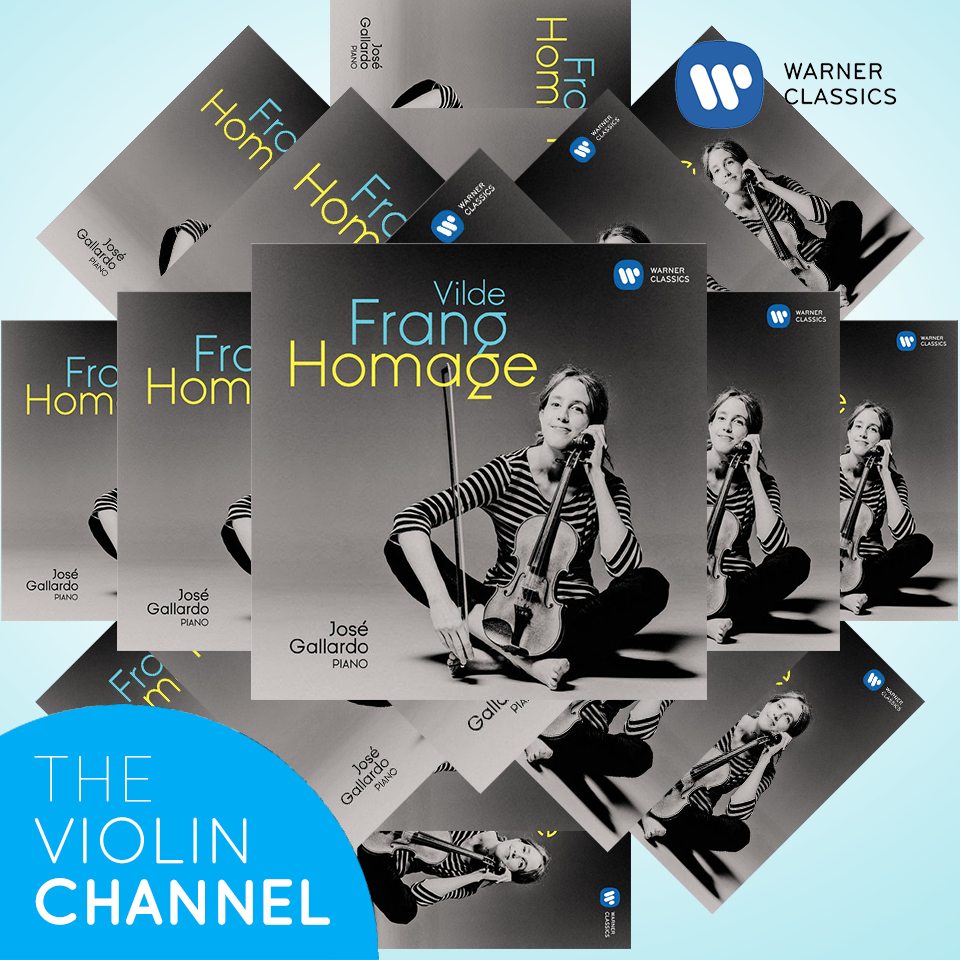 Enter to Win: http://s.heyo.com/75cfce
Entries Close: 18th December, 2017.
Track previews available now on Amazon and iTunes: