How Do You Choose Repertoire for a Competition?
The Violin Channel caught up with a number of esteemed international string pedagogues — to get the inside word on which repertoire a competitor should consider when preparing for a competition.
Dmitry Berlinsky
Professor of Violin at Michigan State University
Choosing the right repertoire is one of the most important aspects of preparing for a competition.
It should be a very personal approach. One needs to try to include works in each round, which will make the jury members and audience feel connected to the performer on a very personal level and leave a mark in their hearts and minds.
On the practical level, I would suggest not to include freshly learned pieces without performing them several times on the stage or for a group of friends.
Also, if there is an accompanist provided by the competition who you don't know, it would be wise to keep in mind the time limitation for rehearsals and to pick pieces where you can feel confident and less dependent on the quality of the accompanist.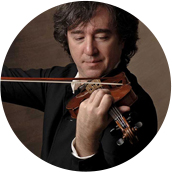 Ulf Wallin
Professor of Violin at the Academy of Music "Hanns Eisler" Berlin
Choose repertoire that you are really comfortable with ...
Don't forget that it is one thing to play a program of very demanding works once, but that in a competition you may have to play the program over a period of two weeks.
So if you have chosen a succession of highly demanding works, it may be difficult to maintain one's highest level of performance for the entire period.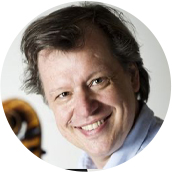 Lucie Robert
Professor of Violin at the Manhattan School of Music
Always choose what you feel are your best pieces within the repertoire choices you are given.
There are no "better" or "more important" works ... how you play them is what matters.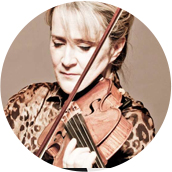 Dong Suk Kang
Professor of Violin at Seoul's Yonsei University 
Candidates often ask which pieces would be the most effective for the competition.
I think they should choose the repertoire which can show their best qualities. 
They shouldn't choose works which they think are popular and effective.
In general, I think it's wise to choose pieces that are not often played.
When you play a popular piece, you will have to play much better than the other people to make an impression on the jury.
But if you play something which is less known, the chances are that you will be the only to play this piece and it could have a bigger impact.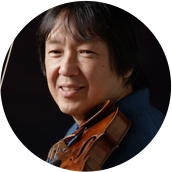 Pavel Vernikov
Professor of Violin at the Vienna Conservatory and the University of Lausanne
The reason someone enters a competition is to win it.
And therefore the candidate should choose the repertoire the way he/she can show the best of his/her skills.
In addition, the program should be versatile.
Combining these two aspects is very difficult.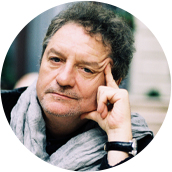 Koichiro Harada
Professor of Violin at the Manhattan School of Music
A classic or romantic sonata to show musicality, a modern piece to demonstrate uniqueness ... and another to show technical aptitude.
Interpretation of Bach tends to be split into baroque and traditional schools ... so it might lead to a split in assessment. Might be wise to avoid.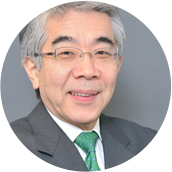 Mihaela Martin
Professor of Violin at the Cologne University of Music, Geneva Conservatory and the Kronberg Academy
The repertoire one chooses should reflect one's complexity of musicality and knowledge of styles.
I advise a rich palette of styles ... especially when the choice is free.
I always find performances attractive when the competitors don't put any emphasis on a particularly strong feature of their playing, but rather identify totally with the music they play, and is up to the listener to discover their strong sides or their all around musicality.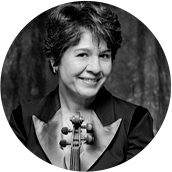 Martti Rousi
Professor of Cello at Helsinki's Sibelius Academy
The choice of sonatas should depend on the actual pianist one is using.
And in sonatas one should not forget to make your pianist feel good on stage, it pays off!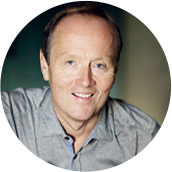 Eduard Schmieder
Professor of Violin at Temple University's Boyer College of Music
Participants should choose a piece within the compulsory program that they feel presents them in a better light ... and reflects their individual personalities and musicianship.
Preference should be given to shorter works.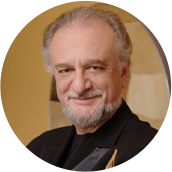 Do you have a question you'd like our network to answer? Simply email: [email protected]