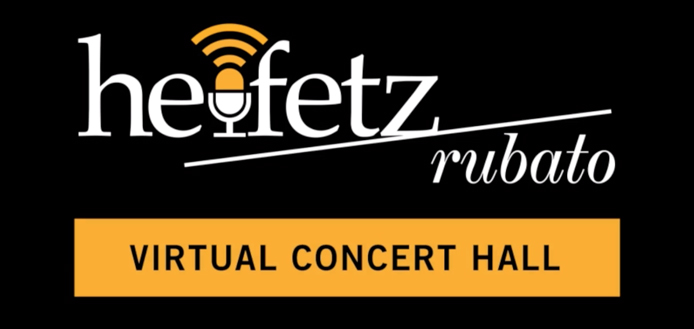 We're coming to you from the Heifetz International Music Institute - for a special 'Virtual Stars of Tomorrow' performance.
Tonight's program features violinists John Fawcett, Sonya Shin, Askar Salimjdanov and Cheawon Hannah Kim, violists Sofia Kyryluk-Catron and Daichi Yoshimura, cellists Vincent Garcia-Hettinger and Kaya Ralls and pianists Beilin Han, Miki Aoki, Yoon Lee, Sheng-Yuan Kuan, Dina Vainshtain and Seonmi Lee performing works by Bach, Brahms, Hindemith … and more.
The Violin Channel is committed to reminding people that live art will still exist even in these uncertain times.