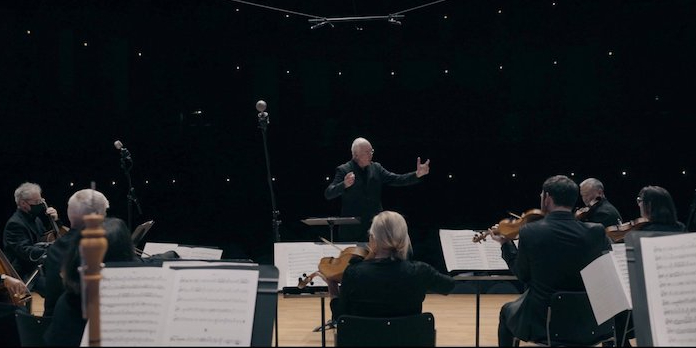 We're coming to you from Paris with Lincoln Center and Les Arts Florissants.
Led by William Christie, the Paris-based ensemble has been celebrated for its revitalization and performance of Baroque music.
The concert was recorded without an audience under the compliance of public health guidelines on October 27, 2020 at the Philharmonie de Paris — which would have been the same week of their performance that was to take place at Lincoln Center.