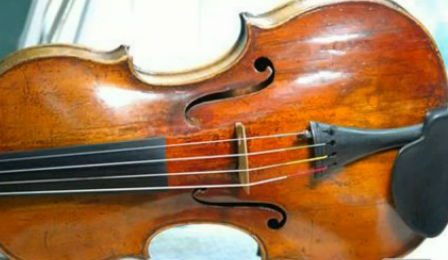 A centuries-old viola and 3 laptops have been stolen in a home robbery in Philadelphia.
Made in Paris in 1790 and baring the label "Giovanni Grancino, Milan, 1696", the instrument was taken from a home in Hamilton Street, Powelton late last week.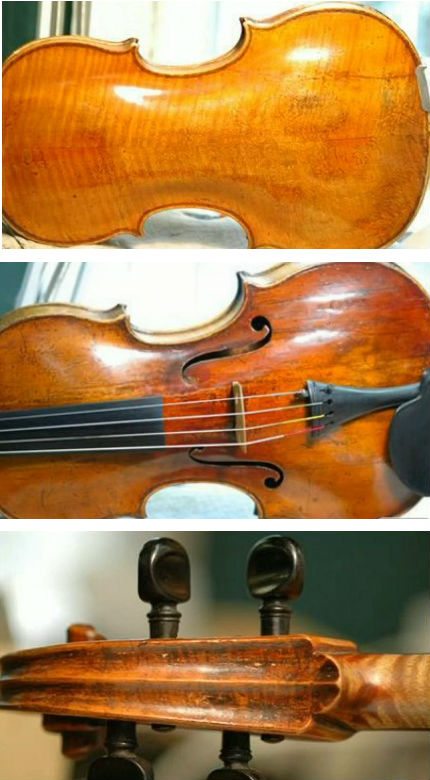 The owner, a member of the University of Pennsylvania Orchestra, has owned the viola since 1978.
The instrument case was found discarded the following day.
If you have any information, please contact Philadelphia Police.