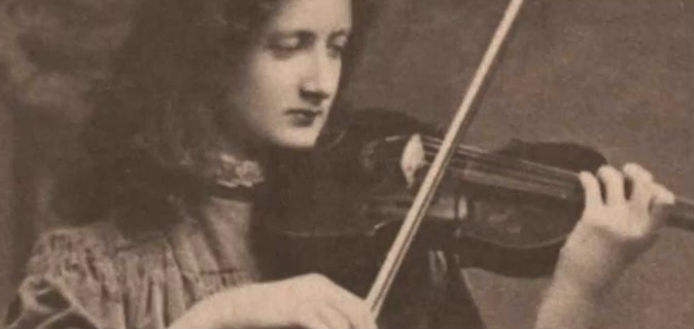 Canadian violin virtuoso Kathleen Parlow died on this day in 1963, aged 72.
Parlow is remembered as one of the eminent female soloists of the 20th century, having toured extensively throughout Europe and the United States.
She served distinguished teaching positions at Mills College, The Juilliard School, and The University of Western Ontario.
The Kathleen Parlow Scholarship for string musicians at the University of Toronto was established by her will.
KATHLEEN PARLOW | HEINRICH WILHELM ERNST | THE LAST ROSE OF SUMMER | 1912