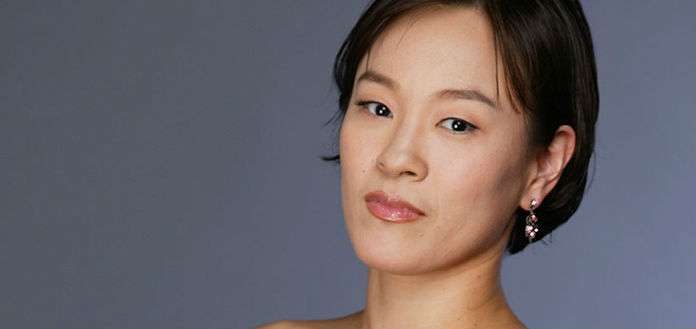 The Violin Channel member Camille Downey, from San Diego was keen to know: "What is the best process students should go through to find the right teacher for them?"
We threw Camille's question over to the Juilliard School violin faculty member, Ms Catherine Cho:
"Hi Camille,
Thank you for asking this very important question!
As a teacher and mentor becomes a very consistent part of your musical life, it is understandable that one would like to know how we can decide who would be the best match for us. When choosing a teacher, I feel it's essential to trust your instincts.
Whether you are applying for an undergraduate or graduate program, I always recommend students to make a visit to the school and arrange a meeting or lesson with your prospective teacher. You will immediately feel the essence and energy of a person when you meet face to face. I highly recommend you ask any and all questions you may have if you do contact or meet with a potential teacher.  I encourage you to discuss your current needs and ask what kind of plan this teacher would have in mind for you. Teachers love to answer questions!
I also advise you to have a discussion with your current teacher about their recommendations.  Your current teacher will be an essential resource, and they will have a healthy perspective about your developmental needs, and have the perspective necessary to make mindful suggestions.  They can also connect you with potential teachers and assist with arranging your initial correspondence.
We are so fortunate to have a wealth of incredible music teachers on our planet, and you will undoubtedly find the optimal mentor to nurture and guide you on your artistic path.
Trust your instincts!
- Catherine"
A graduate of The Juilliard School, where she studied with Dorothy DeLay, Hyo Kang and Felix Galimir, Catherine is a former major prize winner at the Joseph Joachim, Queen Elisabeth and Montreal International Violin Competitions | She currently serves teaching positions on the college and pre-college faculties at The Juilliard School - her famed students include VC Young Artist Timothy Chooi