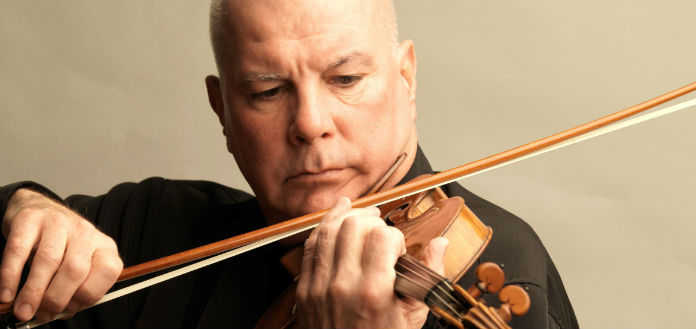 Today is Portuguese-American violinist Elmar Oliveira's 70th birthday!
A student of Ariana Bronne and Raphael Bronstein, he is a former 1st Prize winner at the Tchaikovsky and Naumburg International Violin Competitions.
Mr Oliveira currently holds an Artist-in-Residence position at the Lynn University Conservatory of Music - and serves on the jury of a number of prominent international violin competitions.
ELMAR OLIVEIRA & ROBERT KOENIG | MASSENET | MEDITATION FROM 'THAIS'