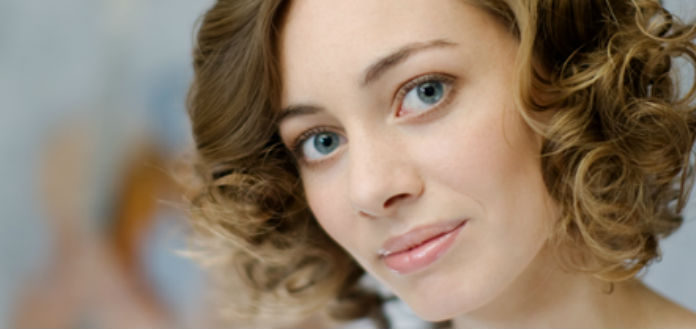 The Violin Channel member Eliza Jordan from the United States was keen to know: "What is so special about the music of Mozart? And what do violinists stand to learn from it?"
We threw Eliza's question over to Salzburg Mozarteum teaching professor, violinist and violist Lily Francis.
"Dear Eliza,
I don't pretend to be an expert on Mozart— I have listened to his music, played it, coached it, taught it, I have lived in Vienna, I teach in Salzburg at the Mozarteum, and yet, the thing that I think makes Mozart's music so special is his ability to show any of us great beauty and humanity. Regardless of where you live, who you are, what you do, Mozart has the power to move you.
I don't mean to suggest there's anything simple about Mozart's music; it is absolutely masterfully written. He was a genius and wrote very quickly: impeccably-crafted phrases, virtuosic counterpoint, and innovative harmony. What's more attractive than watching someone do something difficult with great ease? I don't dare call Mozart arrogant, but I'd venture that he was a particularly "cheeky" guy- I think we have this brilliant, self-assured side to thank for the comedy in his operas, and the humor that marks almost all of his works.
As a violinist, playing Mozart is definitely a challenge. He demands great technique; you have to play in tune, with a beautiful sound, ideally like a singer in an opera (but not just one; you should of course embody an entire cast). Your left hand should be incredibly active and responsive, your right should be just as flexible and agile. You must be an adept chamber-musician in concerti as well as in sonatas (not to mention the piano trios, quartets, and quintets). Then there are issues of classical interpretation— often, I have more questions than answers! What is a "stroke" compared to a dot? How do we play them? How did Mozart play them? What is the difference between grace-notes and appoggiaturas? How much should you improvise or ornament?
Along the way, it's easy to get discouraged about playing Mozart— too many questions, the endless striving for perfection. For many people, playing Mozart is terrifying. We put ourselves under great pressure to present flawless Mozart, and often, the product is rather sterile.
I think we can grow the most when we come in contact with the very human, "cheeky," sometimes raunchy Mozart, rather than the one on the pedestal. The expression of character should enable our technique, and when we find the humor, the humanity, the imperfections, the characters, we come closest to the essence of Mozart. I like to believe that Mozart was a risk-taker, and I think his music rewards those who dare to play in vivid color.
-Lily"
A graduate of the Curtis Institute of Music and the New England Conservatory, where she studied with Joseph Silverstein and Miriam Fried, Lily is a former top prize winner at the ARD International Violin Competition, in Munich | She has served as Concertmaster of the Vienna Chamber Orchestra, Guest Leader of the Munich Chamber Orchestra and as violist with the Aronowitz Ensemble | Lily currently holds a teaching Professorship on faculty at the Mozarteum University of Salzburg