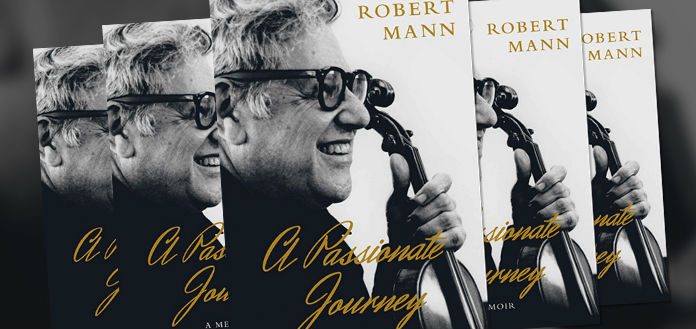 And the winners are in!
The following 5 lucky VC members will each be receiving a fresh-off-the-press copy of the-late Robert Mann's newly-released memoir: A Passionate Journey.
The 352-page personal account is a comprehensive collection of the Juilliard String Quartet founding violinist's own essays, letters, lectures and interviews from various stages in his 97-year life – curated by his wife Lucy Rowan Mann, son Nicholas Mann and daughter Lisa Mann Marotta.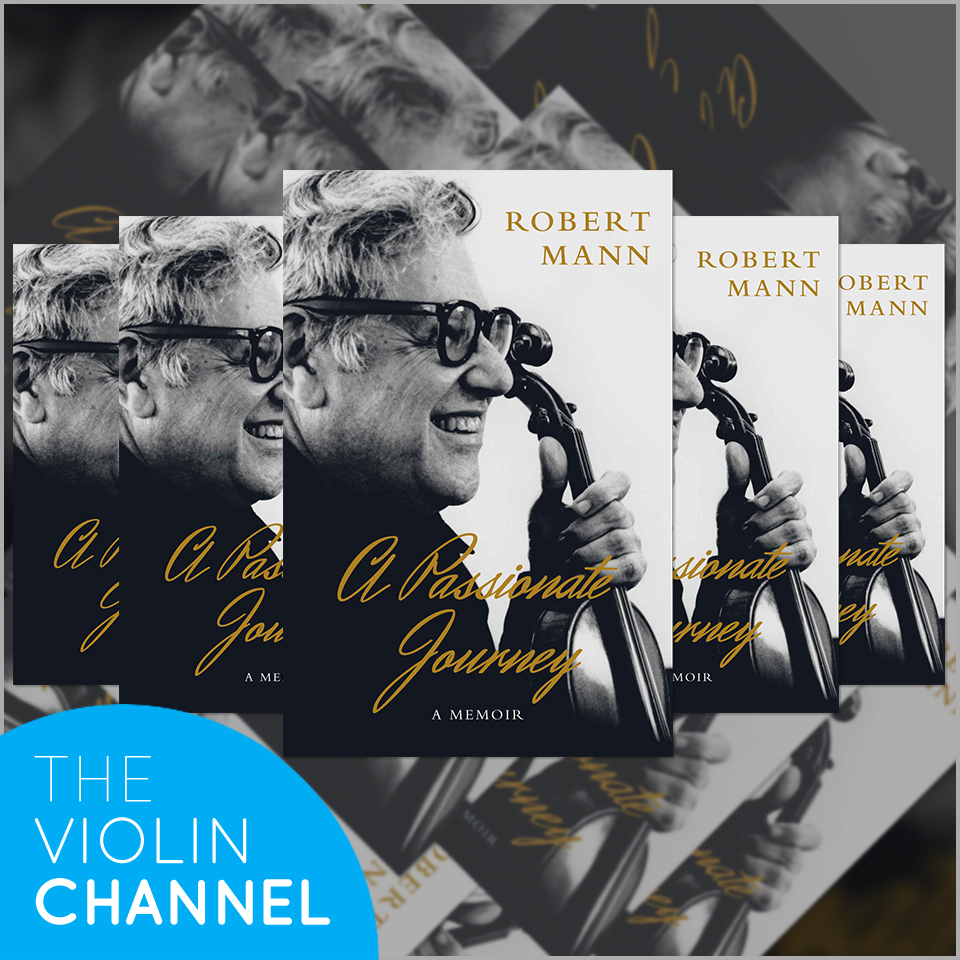 Roberta Li from Switzerland
Randy Lee from Canada
Taylor Levine from the United States
Sean Lipp from Germany
Sam Yoo from the United States
Congratulations to our winners and please stay tuned for more exciting VC giveaways.
Sample chapters available now on Amazon: