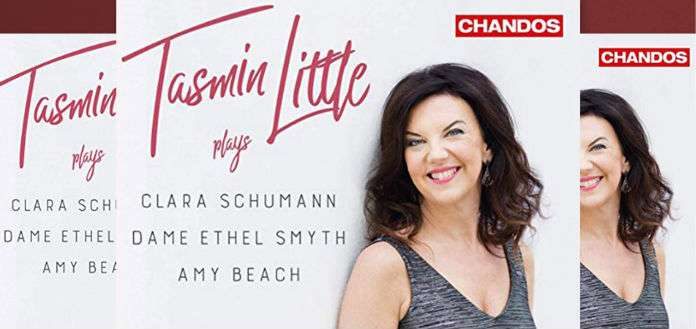 Recorded with pianist John Lenehan, the disc features Amy Marcy Cheney Beach's Violin Sonata in A Minor and Romance and Invocation, Clara Schumann's 3 Romances for Violin & Piano – plus Dame Ethel Smyth's Violin Sonata in A Minor Op. 7.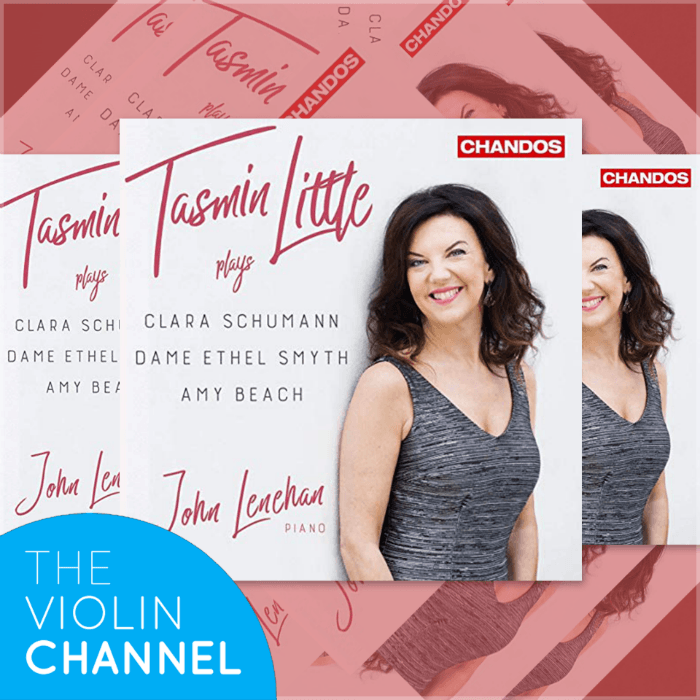 Sophia Leong from Canada
Chloe Carr-Spence from Great Britan
Yu-Na Mari Kim from South Korea
Molly Sanderson from Great Britain
Karen Lim from Taiwan
Congratulations to our winners and please stay tuned for more exciting VC giveaway.