VC Young Artist Diana Adamyan Signs with Opus 3 Artists
The 20-year-old Menuhin Competition Senior first prize winner has signed with Opus 3 Artists for worldwide management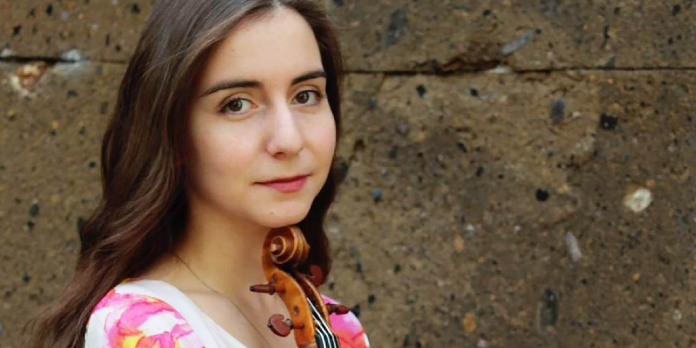 A graduate of the Tchaikovsky School of Music where she studied with Petros Haykazyan, she is a current student of Ana Chumachenco at the Munich University of Music and Performing Arts.
Diana is a former major prize winner at the Bogdanyan, Tchaikovsky Youth, Menuhin and Khachaturian International Violin Competitions.
She will be represented by Adelaide Docx at the Berlin office.