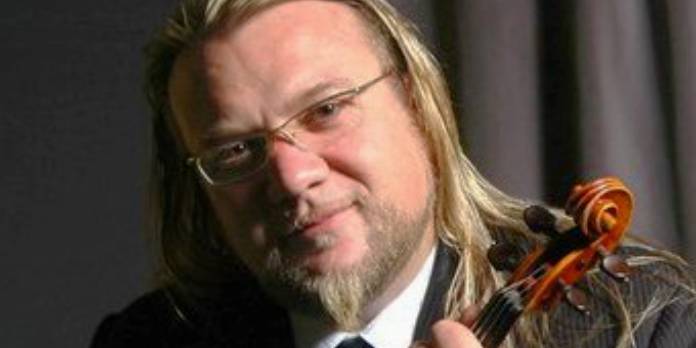 A member of the Macedonian Chamber Orchestra, Macedonian Opera and Ballet, andMacedonian Philharmonic, Mr. Dzorlev also performed folk, jazz, and popular music.
He was a graduate of and professor at the DMBUC Ilija Nikolovski Conservatory, in North Macadonia.
Our condolences go out to Mr. Dzorlev's family, friends, students, and colleagues.