VC GIVEAWAY | Win 1 of 5 Samuel Nebyu 'Music by Composers of African Descent' Debut CDs [ENTER]
Enter to win 1 of 5 signed CD copies of Ethiopian-Hungarian violinist Samuel Nebyu's debut album 'Music by Composers of African Descent'
To help celebrate the international release, The Violin Channel is this week giving away 5 fresh-off-the-press personally-autographed CD copies of Ethiopian-Hungarian violinist Samuel Nebyu's groundbreaking debut album 'Music by Composers of African Descent' - courtesy of our good friends at Temple University's BCM&D Records.
Recorded with pianist Bethany Brooks, the cross-cultural album features violin and piano works by composers of color: Joseph Bologne Chevalier Saint-Georges, Henry Thacker Burleigh, Samuel Coleridge-Taylor and Clarence Cameron White.
"The recording project was a very meaningful experience … it gave me the opportunity to reveal unknown composers and their music to new audiences … which was also a meaningful accomplishment for me as a musician," the 24 year old former 'Remember Enescu' International Violin Competition winner has said.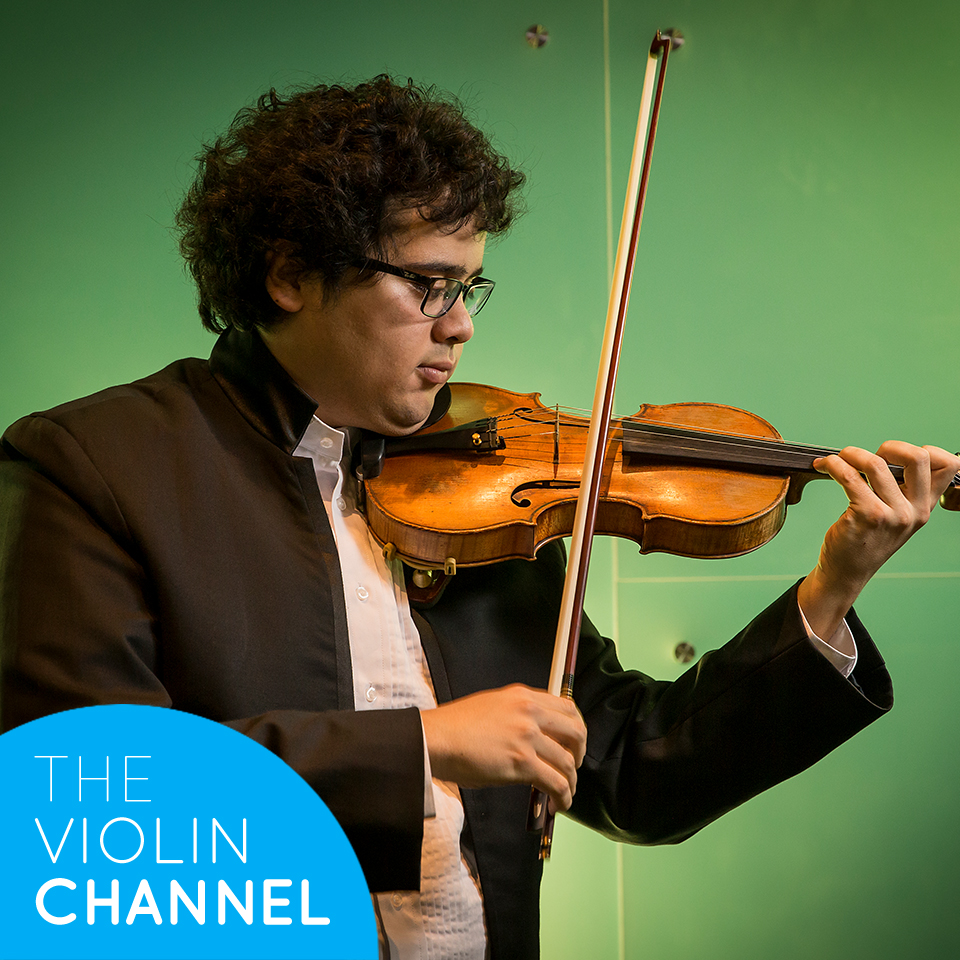 Enter to Win: http://s.heyo.com/75cfce
Entries Close: 20th October 2017.