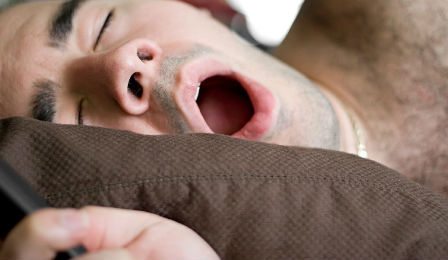 Research presented this week at the 2015 Sleep and Breathing Conference, in Barcelona has suggested that playing a wind instrument can significantly decrease a patient's chances of developing the sleeping disorder, sleep apnea.
The study, lead by a team of Indian academics, involved the comparison of lung function of 64 wind instrument musicians compared to a control group of 65 people who did not play a wind instrument.
"Wind instrument playing could become a cheap and non-invasive method of preventing sleep apnea in those at risk of developing the condition," Research lead, Silas Daniel Raj has told the conference.
The researchers have suggested the possible improvements are indicative of an increased muscle tone in the upper airways.