VERY SAD NEWS | Austrian Cellist and New Music Advocate Wolfgang Zamastil Has Died - Aged 36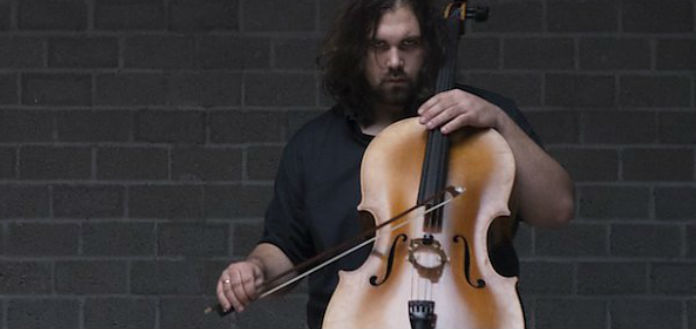 Austrian cellist, composer and producer Wolfgang Zamastil has passed away, following a two year battle with pancreatic cancer - aged just 36.
He was a founding member of the new music ensemble, Continuum - and performed regularly with the Asasello Quartet and the musical theater collective, bassgasse3.
Our condolences are with Wolfgang's family, friends, colleagues and students.