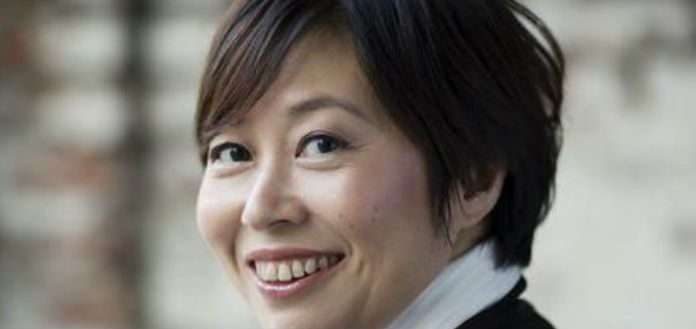 The Melbourne Symphony Orchestra, in Melbourne, Australia has this week announced the appointment of Chinese-American conductor Xian Zhang as its new Principal Guest Conductor - effective from the commencement of the 2020 season.
A graduate of Beijing's Central Conservatory of Music and the University of Cincinnati College-Conservatory of Music, Xian currently serves as Music Director of the New Jersey Symphony Orchestra.
"We are honoured to announce the appointment of Xian and welcome her to our artistic family in our 2020 season ... " Orchestra Managing Director Sophie Galaise has this week said.
"Xian has an impressive international reputation and together we look forward to bringing new and exciting music to concert halls across Victoria and the world in 2020," she has said.