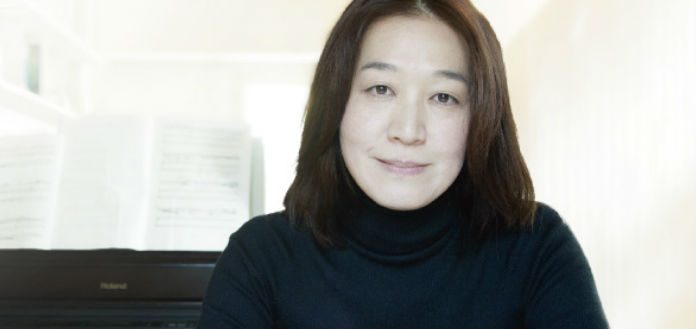 Last month's world premiere performance of acclaimed Japanese composer Yumi Saiki's 'Deux Sillages Ⅱ' for String Quartet.
The tone poem is said to describe the wake of water behind two ships traveling in opposite directions at sea – the 1st violin representing the boat traveling east and the trio the ship moving west.
The 10 minute work was premiered by VC Young Artist Tatsuki Narita, Takao Hyakutome, Mari Adachi and Ayano Kamimura – on March 12th, 2017 at Yokohama's Minatomirai Hall.
https://www.youtube.com/watch?v=9HxZesEpgT8&showinfo=0&autohide=1
YUMI SAIKI | 'DEUX SILLAGES II' FOR STRING QUARTET | VC YOUNG ARTIST TATSUKI NARITA, TAKAO HYAKUTOME, MARI ADACHI & AYANO KAMIMURA | 2017