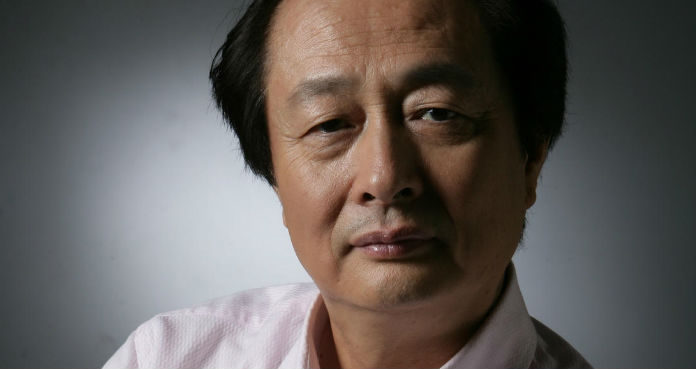 Chinese violin virtuoso Ning Feng performing the United States premiere performance of Chinese composer Zhao Jiping's Violin Concerto No. 1 - with conductor Lu Jia and the China NCPA Orchestra.
The 20 minute lyrical solo work is "based upon the principals of the Western Concerto... ", the composer has said, "... with certain adjustments and aesthetics of the Chinese musical tradition."
Recorded live on November 1st, 2017 - at Philadelphia's Kimmel Center for the Performing Arts as part of the China NCPA's 6-city US Tour.
NING FENG | ZHAO JIPING VIOLIN CONCERTO NO. 1 | LU JIA & CHINA NCPA ORCHESTRA | 2017 US PREMIERE