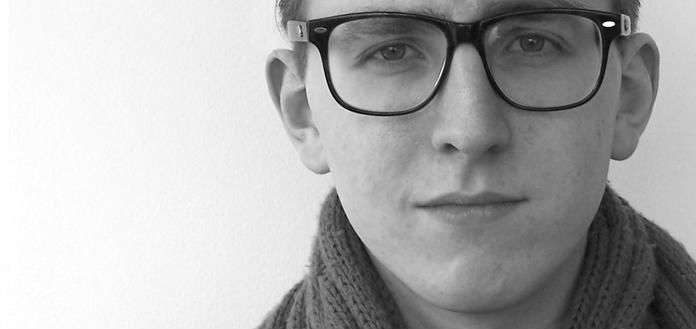 Icelandic cellist Sæunn Thorsteinsdóttir performing the world premiere recording of 'O' for Solo Cello - by Icelandic composer, Halldór Smárason.
" 'O' is a musical concept piece based on a candle, exploring the meaning and associations with the intimacy, warmth, and the wild yet contained energy of the light of the candle and its effect on the darkness surrounding it ..." Halldór has told The Violin Channel.
"Having worked with Sæunn before, periodically we had discussed the idea of collaborating on a multimedia solo piece that would be available on different platforms and mediums, therefore allowing new contemporary music to be more accessible to those who aren't necessarily exposed to this kind of music on daily basis ..." he has said.
"I usually don't try to affect listeners verbally, I want the music to stand on its own ... but I think that getting a slight glimpse of the concept might provide a deeper understanding of the piece ... in Iceland, darkness in the winter months has created a need for light and warmth for hundreds of years, and candles continue to be a source for both."
https://youtu.be/b3f_TqiMGCE
SAEUNN THORSTEINSDOTTIR | HALLDOR SMARASON | 'O' FOR SOLO CELLO | 2019