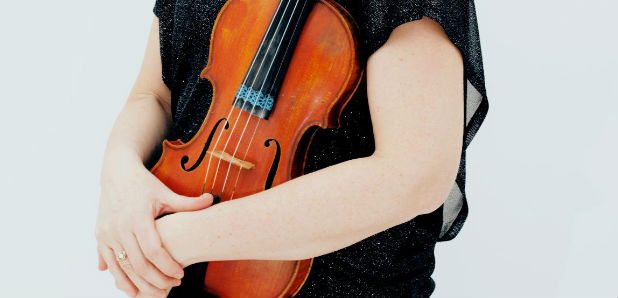 An international alert has been issued in Germany today for a 1928 Carl Becker violin - stolen from a train traveling between Berlin to Basel at 2pm local time today.
The instrument, belonging to Anthea Kreston of the Artemis Quartet, was taken from the overhead train rack between Frankfurt and Mannheim.
The violin is described as orange/red in colour with a tiger back - and at the time of the theft had a piece of blue glittery tape across the end of its fingerboard.
The blue and black case, with BAM shoulder straps also contained violin bows by Hill and Naurenburger.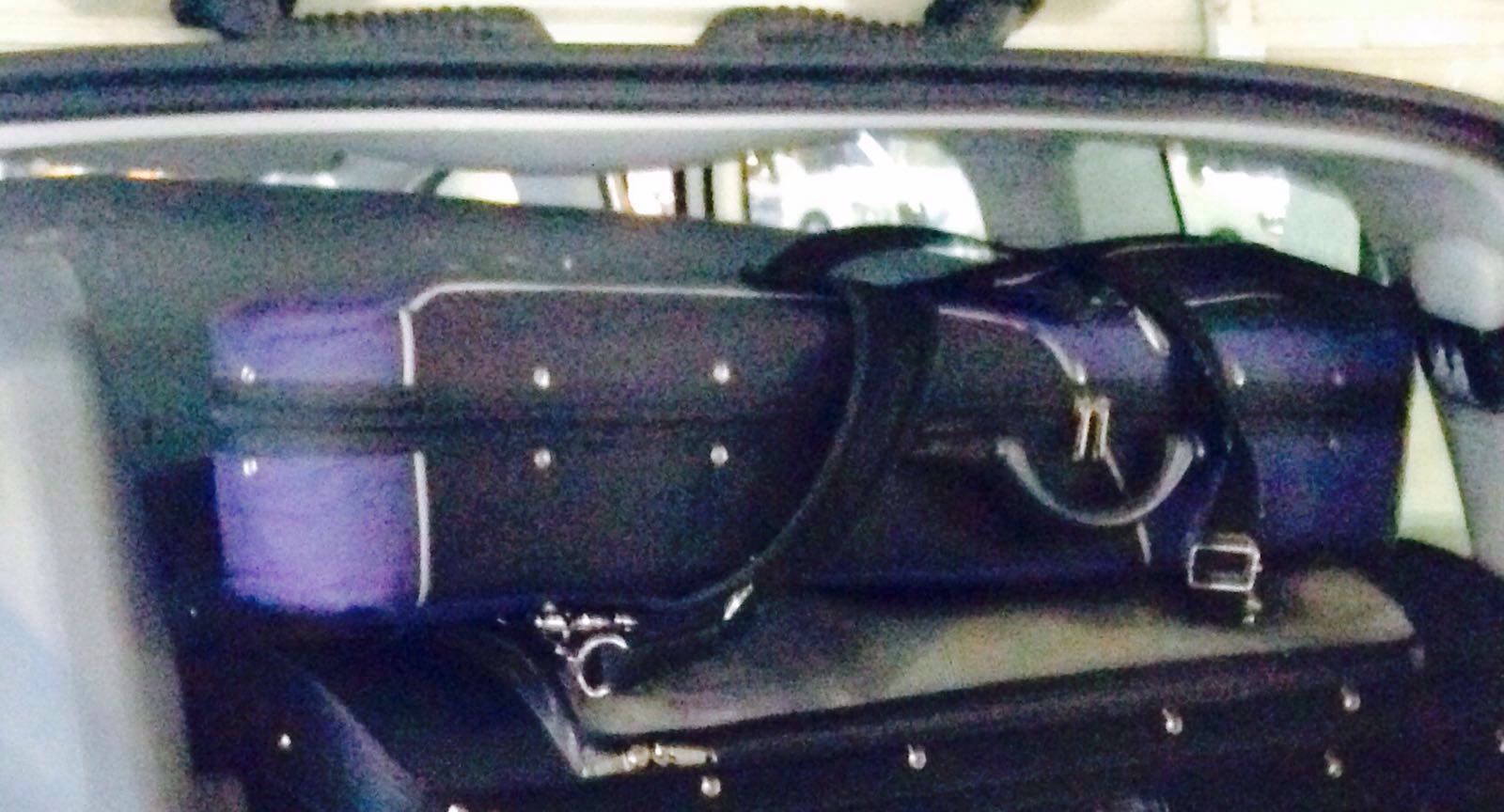 If you have an information, please urgently contact: [email protected]