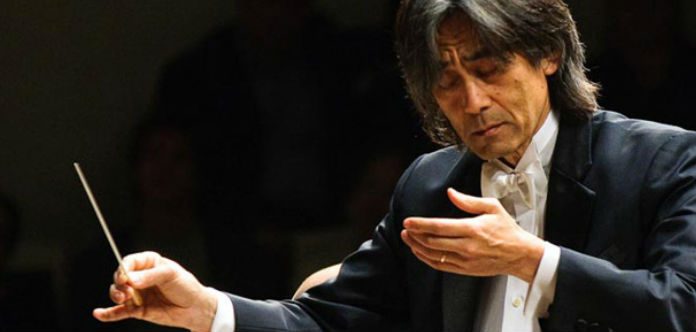 It has been announced today that Montreal Symphony Orchestra Music Director Kent Nagano is set to step down from the ensemble at the conclusion of the 2019-2020 season - after 16 years at the helm.
"After a long deliberation, I have decided not to accept the OSM's invitation to extend my contract beyond that point …" Nagano, 65, has said.
"Over the past years we have accomplished nothing short of a miracle in shaping such a vital, financially stable, boldly innovative orchestra that continues to illuminate the relevance of the symphony orchestra for the 21st century," the Japanese-American Maestro has said.
The orchestra has indicated they will move quickly to establish a process to select a successor and ensure a smooth transition.