Markneukirchen International Instrumental Competition for Stringed Instruments Appoints President
Professor Julius Berger will step into the role, replacing Professor Thomas Selditz who served since 2018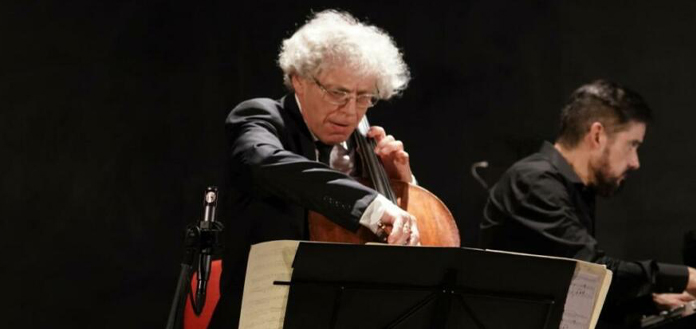 Professor Julius Berger served with the Markneukirchen International Instrumental Competition as a juror for cello since 1993. In 2003, he became the Artistic Director for the competition.
After retiring from the University of Augsburg, Berger also toured in the USA, Japan, and China before the COVID-19 pandemic.
"It is an extraordinary pleasure and fills us with great gratitude that Prof. Berger, with his wealth of experience, his outstanding artistic personality, his humanity and as a partner we have always held in high esteem, is taking over the artistic direction of the International Instrumental Competition, and that we have been able to appoint him as President of the Markneukirchen International Instrumental Competition for Stringed Instruments" stated Mayor and Chairman of the Board Andreas Rubner.
As one of his first acts as President, Berger proposed that the combination for the 2023 competition was cello and double bass, due to conflicting schedule overlaps with other international competitions.