BREAKING | Prizes Awarded at Detroit's 2019 Junior Sphinx Competition
17-year-old cellist Nygel Witherspoon has been awarded 1st prize in the Junior Division of the 2019 22nd Annual Sphinx Competition
17-year-old American cellist Nygel Witherspoon has just minutes ago been awarded 1st prize in the Junior Division of the 2019 22nd Annual Sphinx Competition – in Detroit, United States.
A student of Tanya Remenikova at the Minnesota Connections Academy, Nygel will receive US $10,000 plus a number of performance opportunities – including a nationally-broadcast radio appearance on From the Top.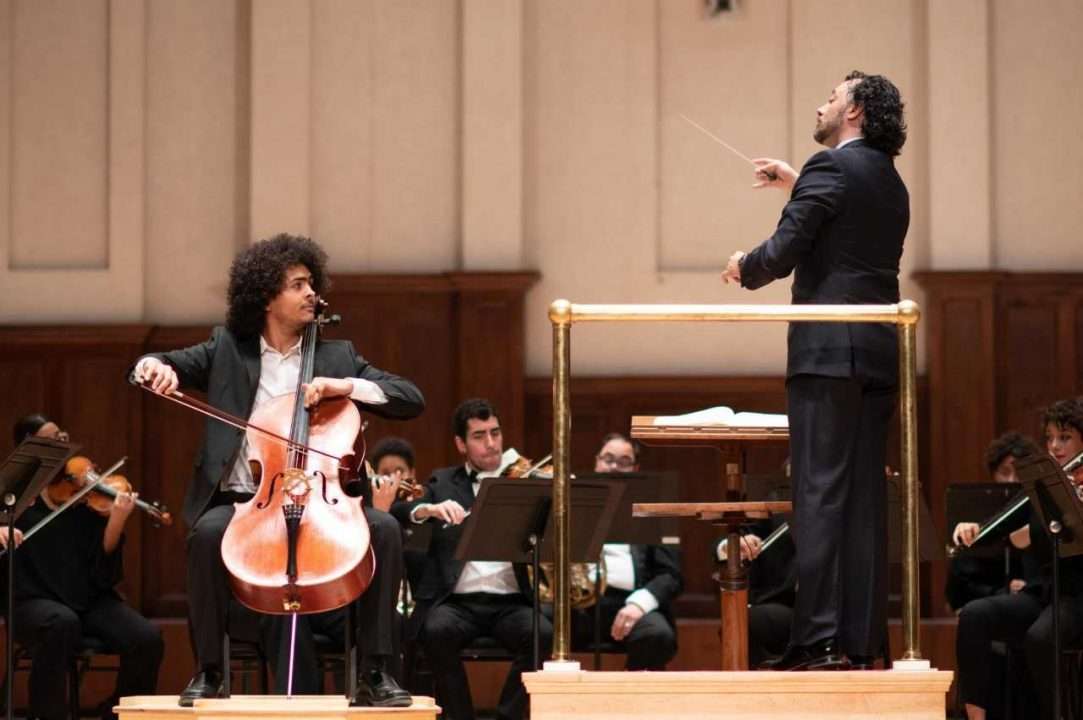 Open to American Black and Latino junior high and high school students, the Sphinx Competition is aimed at the encouragement, development and recognition of classical music talent in the Black and Latino communities.
2nd and 3rd prizes in this year's Junior Division were awarded to 16-year-old violinist Sophia Ayer and 16-year-old cellist Maxwell Remmer.
The 2019 jury comprised: Jenny Bilfield, Kelly Hall-Tompkins, Patrice Jackson, Ani Kavafian, Jeffrey Ziegler, Edison Ruiz and Steven Tenenbom.