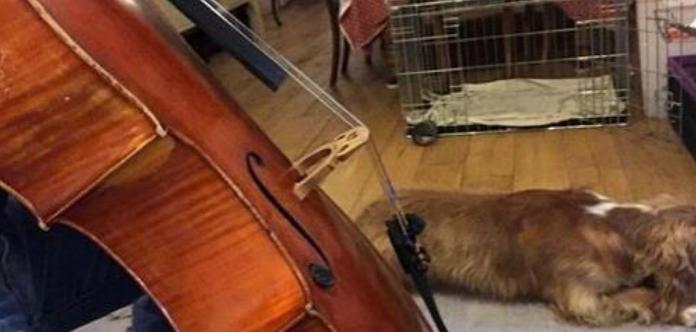 An international stolen cello alert has been issued for a 1977 Colin Irving contemporary cello – stolen from a parked car, in Liverpool, England, on Friday the 22nd of November, 2019.
At the time of the robbery, the instrument was in a dark navy blue Gewa hard cello case.
The cello is valued at approximately £10,000.
If you have any information, please urgently contact the Liverpool Philharmonic on 0151 210 2895.
Please share widely.