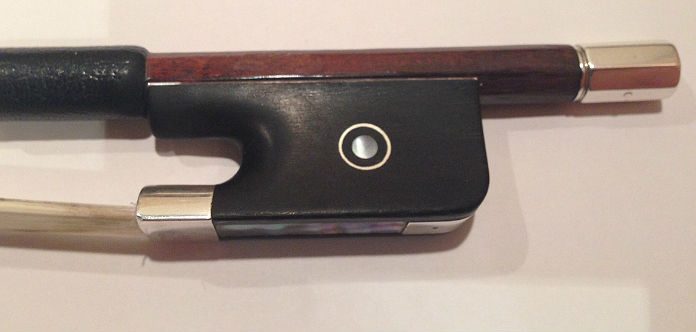 An international alert has been issued for a circa 1930s Ouchard cello bow - stolen from a shopping centre in Berlin in February this year.
The silver mounted bow, contained in a hard black bow case with dark red interior, was last seen at approximately 6.45pm on February 10th - at the 'Prague Passage' in Berlin.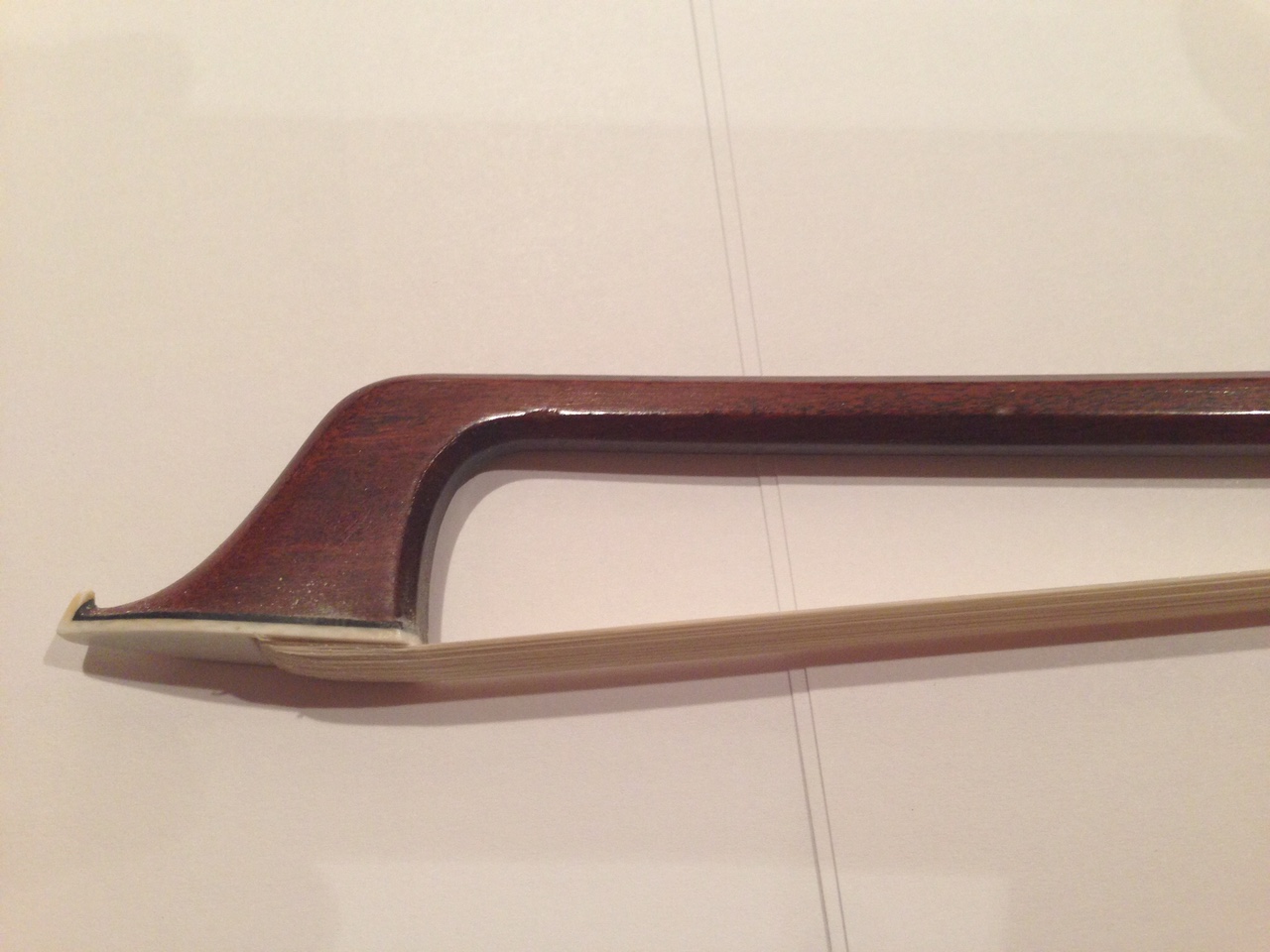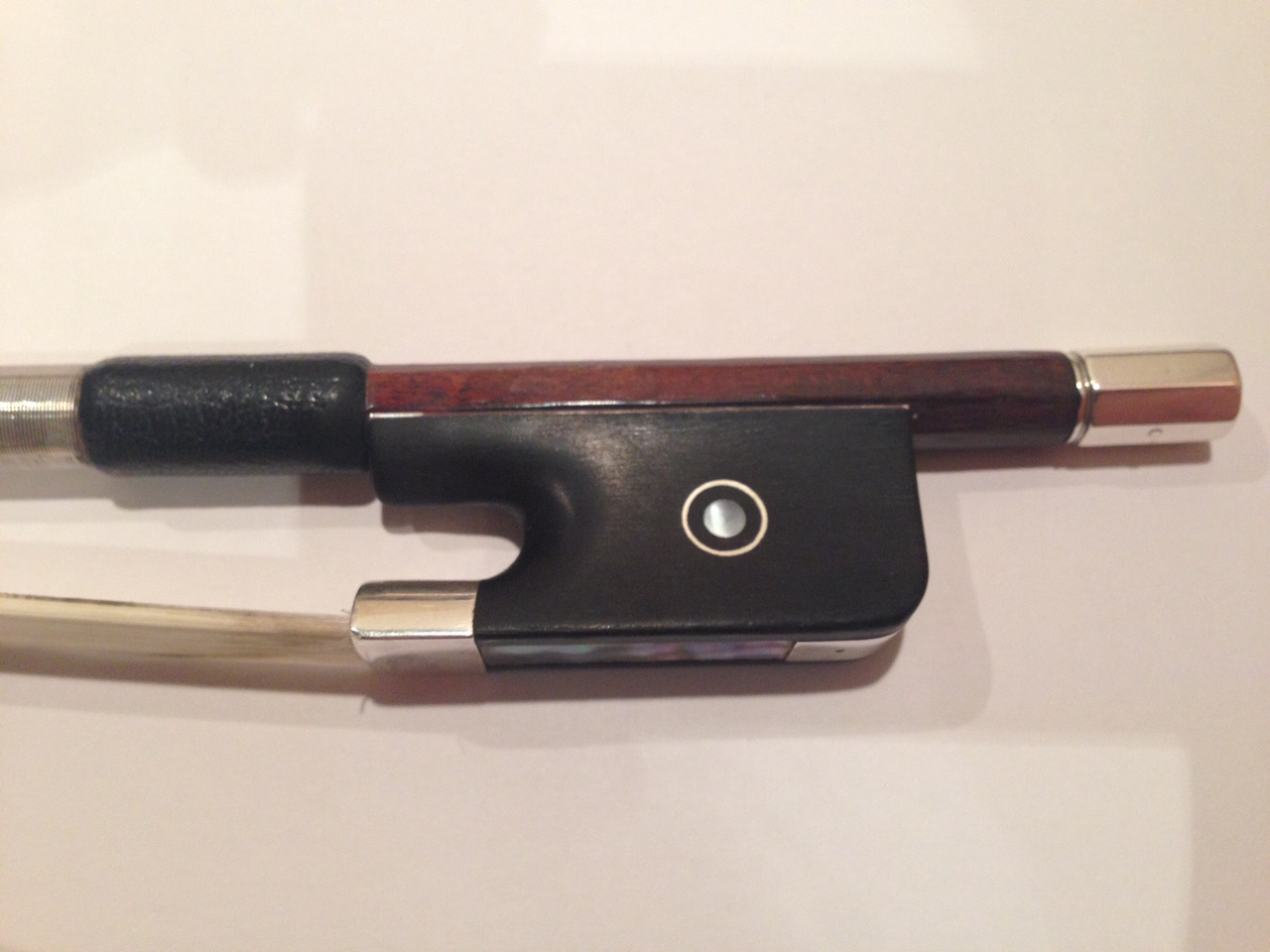 The bow is valued at approximately €12,000.
If you have any information, please urgently contact +49 157 7819 3726.
Please share widely.