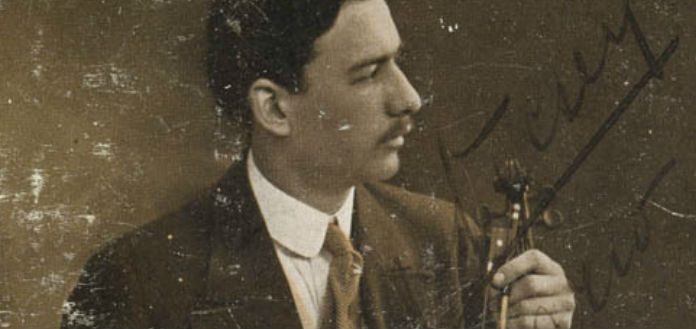 Hungarian violin virtuoso and composer Franz von Vecsey was born on this day in 1893.
A celebrated child protege of Jenő Hubay and Joseph Joachim, he is remembered as one of the preeminent violinists of the early 20th Century.
He is credited in history with championing and popularising Sibelius' Violin Concerto.
He sadly died in 1935, aged just 42, from a pulmonary embolism.
FRANZ VON VECSEY | CAPRICE NO.2