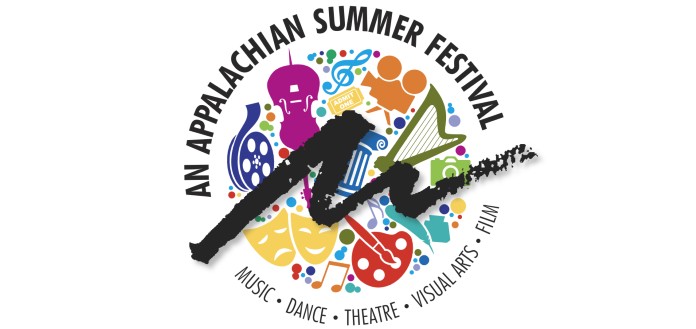 Founded in 1984 by university leaders and community arts patrons, An Appalachian Summer Festival was designed as a yearly multi-arts festival in July at locations across the Appalachian State University (ASU) campus, open to those in the entire region.
Featuring a diverse mix of performances from top professionals in music, dance, theater, visual arts, and film, the festival is highly acclaimed for its breadth and quality of artistic programming.
On July 5, the event's classical music series will kick off, featuring harpist Maeve Gilchrist with VC Artist Aizuri Quartet, and guitarist Kyle Sanna. The Eastern Music Festival Orchestra will perform on July 10 in works by Coleman and Tchaikovsky, as well as Grieg's Piano Concerto in A minor with pianist Santiago Rodriguez.
The ASU's Hayes School of Music Faculty Chamber Players will perform on July 12 with conductor Régulo Stabilito in works from Martinů, Castellanos, and Copland. VC Artist Rolston String Quartet will perform, as well as the twice GRAMMY-nominated Imani Winds. 
Also, the 11th Rosen-Schaffel Competition for Young and Emerging Artists will be held on July 24, where in addition to a cash prize, the first-prize winner will be given the opportunity to perform during the festival's 2023 season.
The festival's pop music lineup features performances by GRAMMY-Award winning country-music singer Marty Stuart and His Fabulous Superlatives, in an outdoor concert with fireworks; American jazz bassist, vocalist, and five-time GRAMMY winner esperanza spalding; Broadway star Renée Elise Goldsberry; pop-jazz collective Scott Bradlee's Postmodern Jukebox; and singer Boz Scaggs. 
Complete with audience participation, "Broadway's Next Hit Musical," will open at the festival on July 7 in Valborg Theater as a unique, unscripted theatrical awards show. Additionally, MOMIX's internationally acclaimed dancer-illusionists will present "Alice," a reimagining of "Alice in Wonderland."
Curated by Dale Pollock — a member of the Academy of Motion Picture Arts and Sciences — the festival's Weicholz Global Film Series will show films told from a child's point of view. In visual arts, exhibits include the Turchin Center's Summer Exhibition Celebration, 36th Annual Rosen Outdoor Sculpture Walk, and a Lunch & Learn series.
Festival ticket prices range between $20 to $50 and there are also many free events. For the full festival schedule and to attend, click here.
A VC interview about the festival with An Appalachian Summer Festival's director, Denise Ringler, can be read here.