Applications Open for 2018 Melbourne International Chamber Music Competition [APPLY]
Applications are now open for the 8th 2018 Melbourne International Chamber Music Competition – to be held in Melbourne, Australia from the 1st–8th July, 2018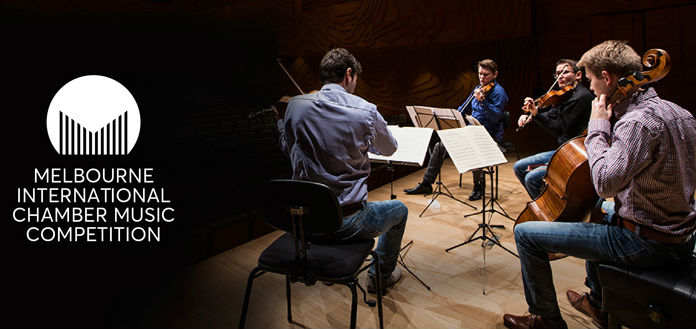 Applications are now open for the 8th 2018 Melbourne International Chamber Music Competition – to be held in Melbourne, Australia from the 1st–8th July, 2018.
Open to string quartets and piano trios of any nationality, whose members are under the age of 35, the Grand Prize winning ensemble will receive up to AUD$60,000 (US $48,000) - plus a number of important performance and career development opportunities.
The 2018 jury will comprise: Sonia Simmenauer, Ian Munro, Simin Ganatra, Gerhard Schulz, Yura Lee, Alasdair Tait and Kyril Zlotnikov.
Flight and accommodation support will be provided to all candidates competing in the live rounds.
Previous major prize winners include: VC Artists Attacca Quartet, the Verona Quartet, St. Petersburg String Quartet, St. Lawrence String Quartet and the Lark Quartet.
Applications to be received by September 29th, 2017.
For further details, visit: http://bit.ly/2voq5g4.