Camerata Salzburg Appoints New Joint Concertmaster
The Austrian ensemble announced Italian-Venezuelan violinist Giovanni Guzzo as its new joint Concertmaster, effective immediately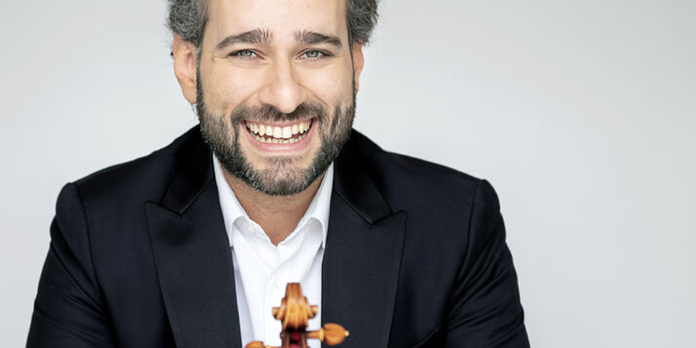 Guzzo will share the position with violinist Gregory Ahss, who has led the orchestra since 2012.
After graduating from the Royal Academy of College in London, Guzzo has collaborated with esteemed musicians such as Joshua Bell, Martha Argerich, Martin Fröst, Miklós Perényi, and Daniel Hope — plus the Maggini and Takács Quartets.
Guzzo was awarded top prizes at the Marlow Music Festival and was given the PROMIS award by the London Symphony Orchestra. He plays on a 1759 Gennaro Gagliano violin, on an extended loan to him.
"It is with great pleasure that I accept my appointment as concertmaster of the Camerata Salzburg," said Guzzo in a statement. "In the last few years, it has felt like a dream to make music with the Camerata, and the thought of being able to continue this journey fills me with great joy."