BREAKING | Banff International String Quartet Competition Announces 2022 Finalists
The Final Round will stream LIVE here on The Violin Channel on Sunday, September 4 at 4pm (ET), with the winning quartet to receive over $200,000 CAD in career development opportunities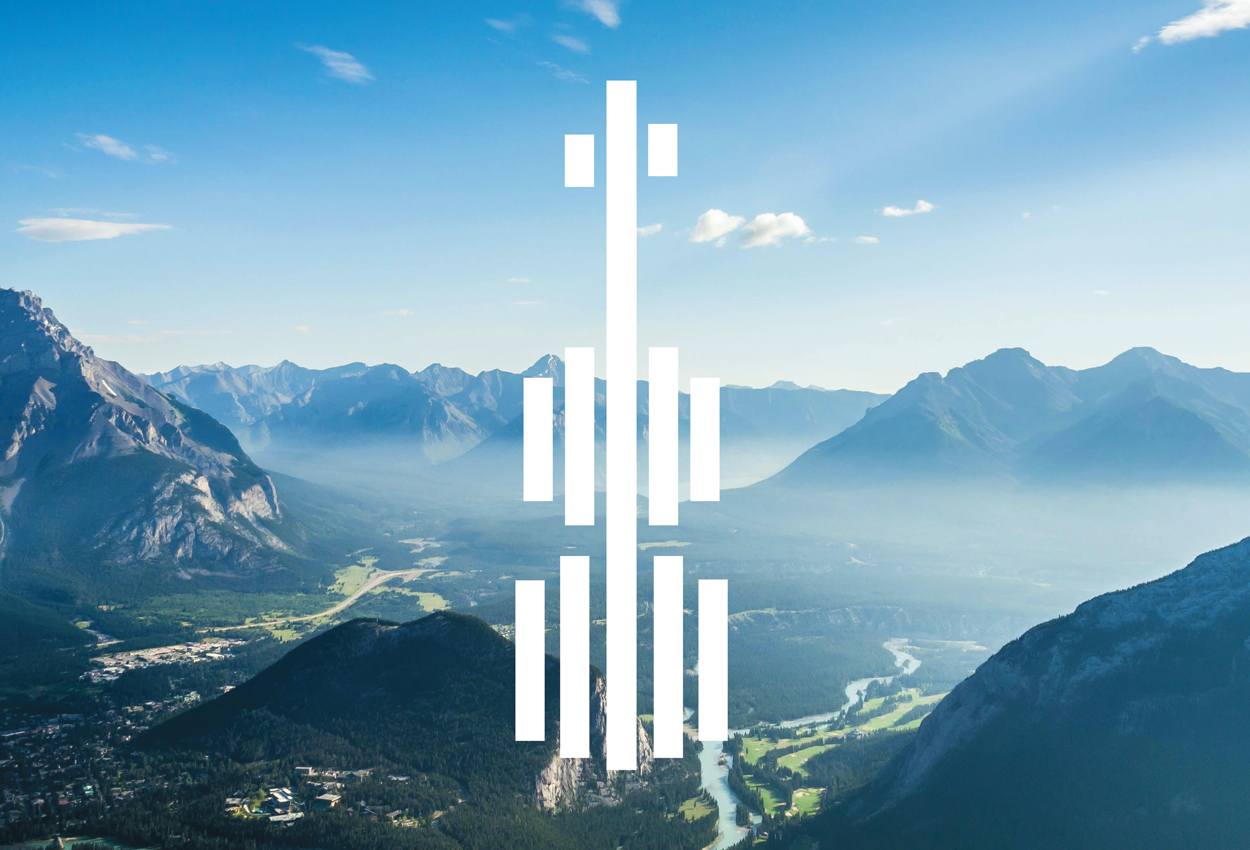 Following four rounds of intense competition, the Balourdet String Quartet from the United States, the Isidore String Quartet from the United States and Opus 13 from Norway/Sweden have been chosen as the finalists at the 14th Banff International String Quartet Competition 2022 (BISQC), in Banff, Alberta, Canada.
The three ensembles, selected from the nine quartets competing this week, will each perform a complete Beethoven String Quartet in the Final Round to decide the 2022 laureates.
View this post on Instagram
View this post on Instagram
View this post on Instagram
This year's first prize-winning ensemble will receive a custom-designed three-year artistic and career development program. This includes the Southern Methodist University Peak Fellowship Ensemble-in-Residence Prize, a two-year paid residency worth $200,000 CAD, as well as an Esterházy Foundation Residency with concerts at Haydn Hall in Eisenstadt and the Lucerne Festival.
All three quartets competing in the Final Round will also be offered residency opportunities at the Banff Centre, and all seven quartets not advancing to this year's finals will receive a Christine and David Anderson Prize of $5,000.00 CAD.
Established in 1983 as part of Banff Centre's 50th anniversary, BISQC is held once every three years. Previous first prize winners include the VC Artists Marmen Quartet, Dover Quartet, and Viano String Quartet.
This year's jury comprises James Ehnes, Barnabas Kelemen, Juan-Miguel Hernandez, Catherine Manson, Karoly Schranz, Sung-Won Yang and Calidore Quartet cellist, VC Artist Estelle Choi.