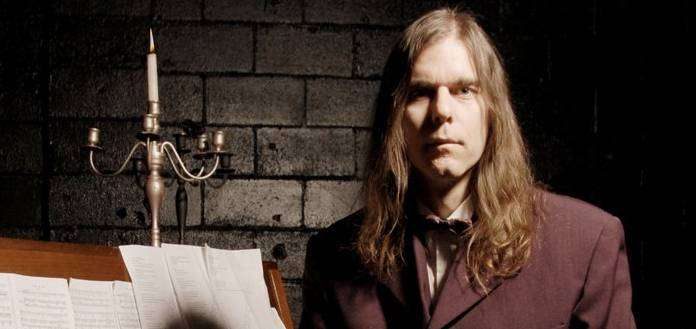 World-renowned American cellist Jeffrey Zeigler performing the world premiere recording of American composer Graham Reynolds' The Brain for Amplified Cello and Electronics.
The 8 minute work, part of a larger project entitled The Sound of Science, is inspired by science and the research and practices of scientists who have helped shape humanity as a whole.
"This piece draws inspiration from the work of learning and memory-neuroscientist Kristen Harris ..." Graham has told The Violin Channel.
"Harris' lab studies the hippocampus - the memory center of the brain - and was one of the first labs to develop computer-assisted techniques to analyze the three-dimensional structure of neuronal synapses ..." he has said.
"I hope that each listener takes something different away with them, whether they're intrigued or moved by the music, find a renewed curiosity about science, or see the connections between the work of scientists and artists."
Recorded live at the National Sawdust, in Brooklyn - in May 2018
JEFFREY ZEIGLER | GRAHAM REYNOLDS | 'THE BRAIN' FOR AMPLIFIED CELLO & ELECTRONICS | 2019