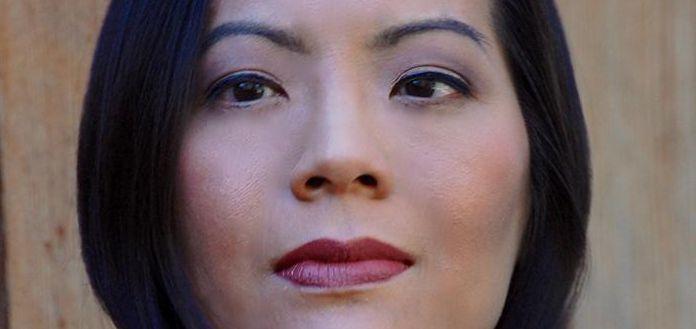 The American String Quartet performing the New York premiere performance of Canadian composer Vivian Fung's String Quartet No. 4 'Insects and Machines'.
Recorded live at the Manhattan School of Music, in New York City, on the 11th October, 2019.
"Buzzing……whirring……glitching……ringing……thumping…… we are constantly saturated with noises that permeate our daily lives ... on a recent trip to Cambodia, I was especially attuned to the persistent noises of buzzing insects that accompanied my walk through the thick jungle ..." Vivian has told The Violin Channel.
"I give voice to this background babbling in this quartet, organizing the various moments as episodes that freely morph from one event into another ... one can hear buzzing at the beginning that turns into a waltz, which in turn transforms into a motoric adventure of machine-like chuggings-along ..." she has said.
"The end result is an unrelenting fast and virtuosic 12-minute tour-de-force quartet."
AMERICAN STRING QUARTET | VIVIAN FUNG | STRING QUARTET NO. 4 | WORLD PREMIERE | 2019