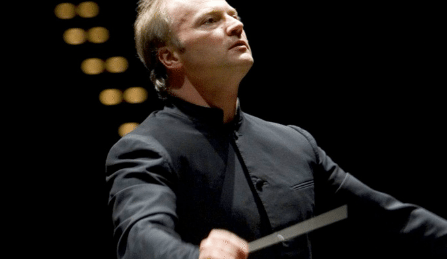 The National Symphony Orchestra, in Washington DC has today announced Italian conductor Gianandrea Noseda as their new Music Director - effective from the beginning of the 2017-18 season.
A protege of Donato Renzetti, Myung-Whun Chung and Valery Gergiev, Maestro Noseda has served Principal Conducting positions with the Cadaqués Orchestra,  Mariinsky Theatre, Rotterdam Philharmonic Orchestra, BBC Philharmonic and the Teatro Regio di Torino.
"I felt very naturally committed with them," the 51-year-old has told the Washington Post, " …what really impressed me is the development we got together, from the first rehearsal to the first concert, and how much the quality was increasing in the next two performances."
He will succeed Maestro Christoph Eschenbach who will stand down from the role at the conclusion of the 2016-17 season.