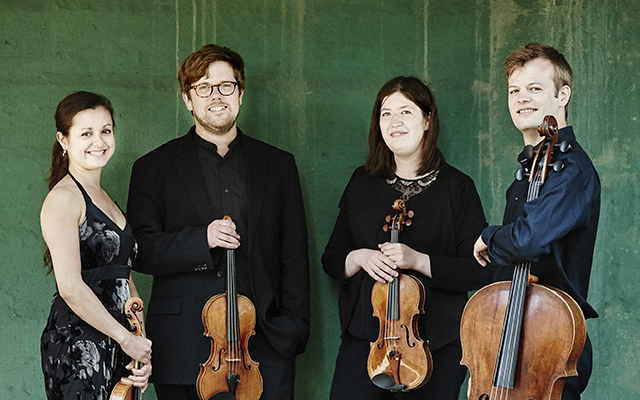 The quartet is a former winner of the Royal Philharmonic Society Award, the Merito String Quartet Award, the Lyon Music Competition, Borletti-Buitoni Trust bursury.
"As a string quartet it takes something special to find an unanimously trusted 'fifth voice,' but when Derek Chandruang and IMG Artists came calling we signed on the dotted line as fast as we could," the quartet said.
"This feels like a new chapter in the quartet's life, and one we could not be more excited to begin."
"This extremely fine group of musicians represents everything I love about music – achingly beautiful lines, fleeting moments, and gripping, honest emotion. From the very first moment I heard them, I knew I had to hear more! I look forward to working with the delightful Castalians and building on their strong reputations," manager Derek Chandruang said.