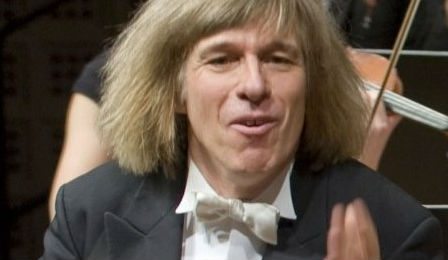 Renowned Israeli conductor Israel Yinon has collapsed and died whilst conducting a performance in Lucerne, Switzerland late Thursday, a spokesman has announced.
The 59 year old was leading a performance of Strauss' 'Alpine' Symphony with a Swiss youth orchestra, when he reportedly fell from the stage, sustaining a bad head injury and passing away before an ambulance could arrive.
Yinon had served as Guest Conductor with numerous orchestras – including the BBC Symphony Orchestra, the Jerusalem Symphony Orchestra and the Royal Philharmonic.
Our condolences are with his family, friends and colleagues.