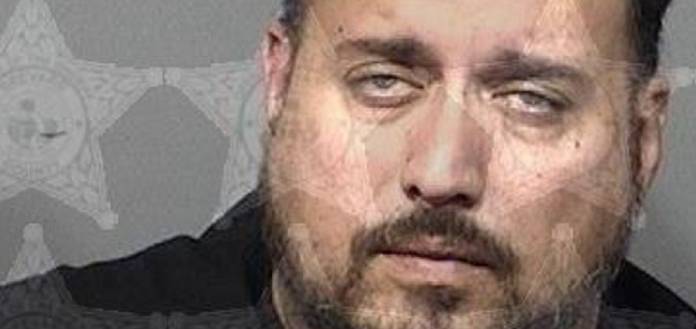 It has been reported today that the former General Manager of a violin shop in Melbourne, Florida, United States has been arrested for defrauding the company of nearly US $129,000.
James Phillips, 46, has been charged with multiple counts - including fraud and grand theft.
It's been reported, that Police in Florida opened an investigation into the man in August of last year after the owner of Gatchell Violins noticed a number of large discrepancies.
Phillips allegedly entered customers' payment information into his own personal account and altered a series of invoices.
He was arrested and released on US $120,000 bond - and will be required to attend court again on June 2nd.